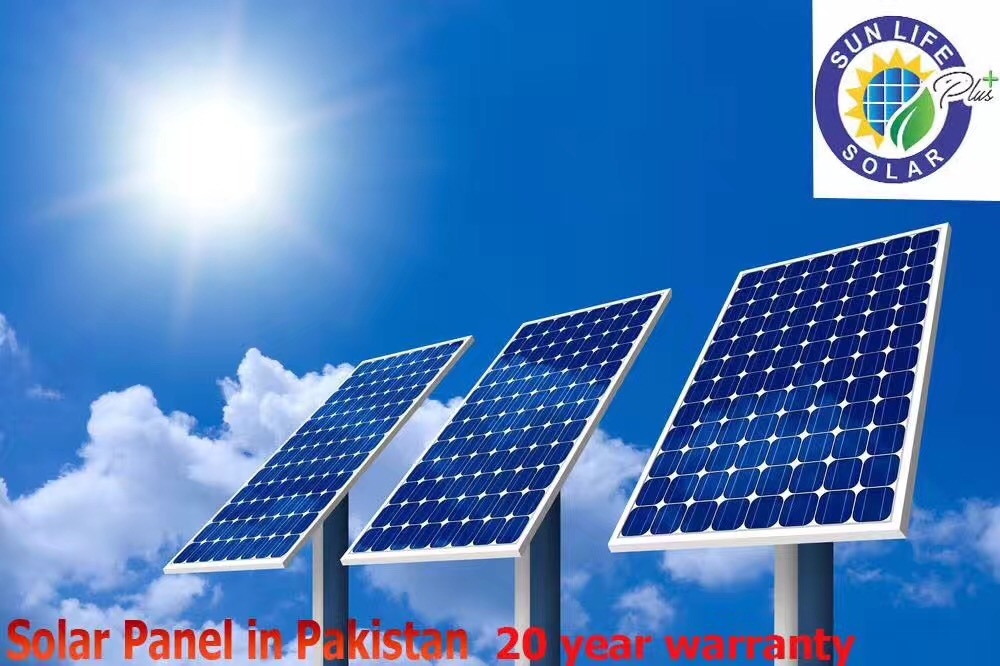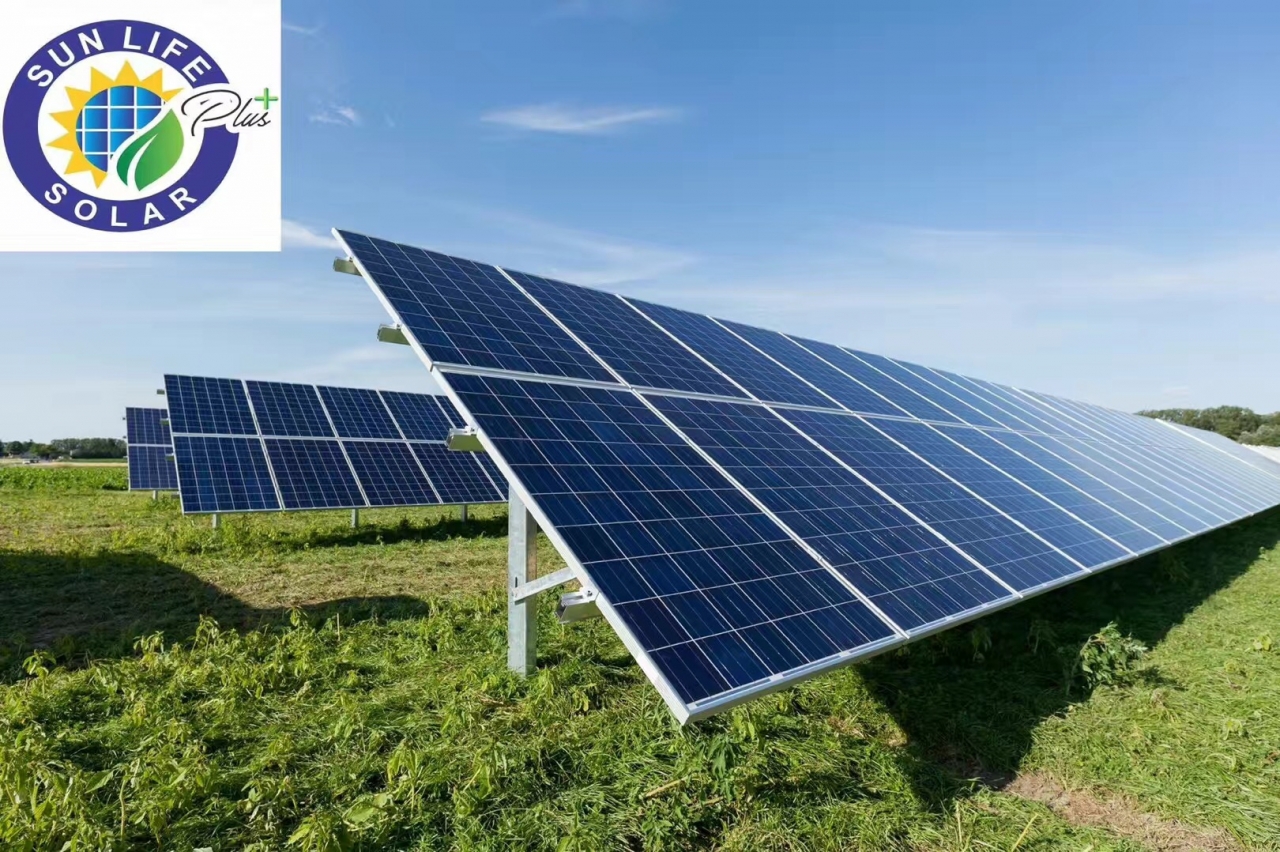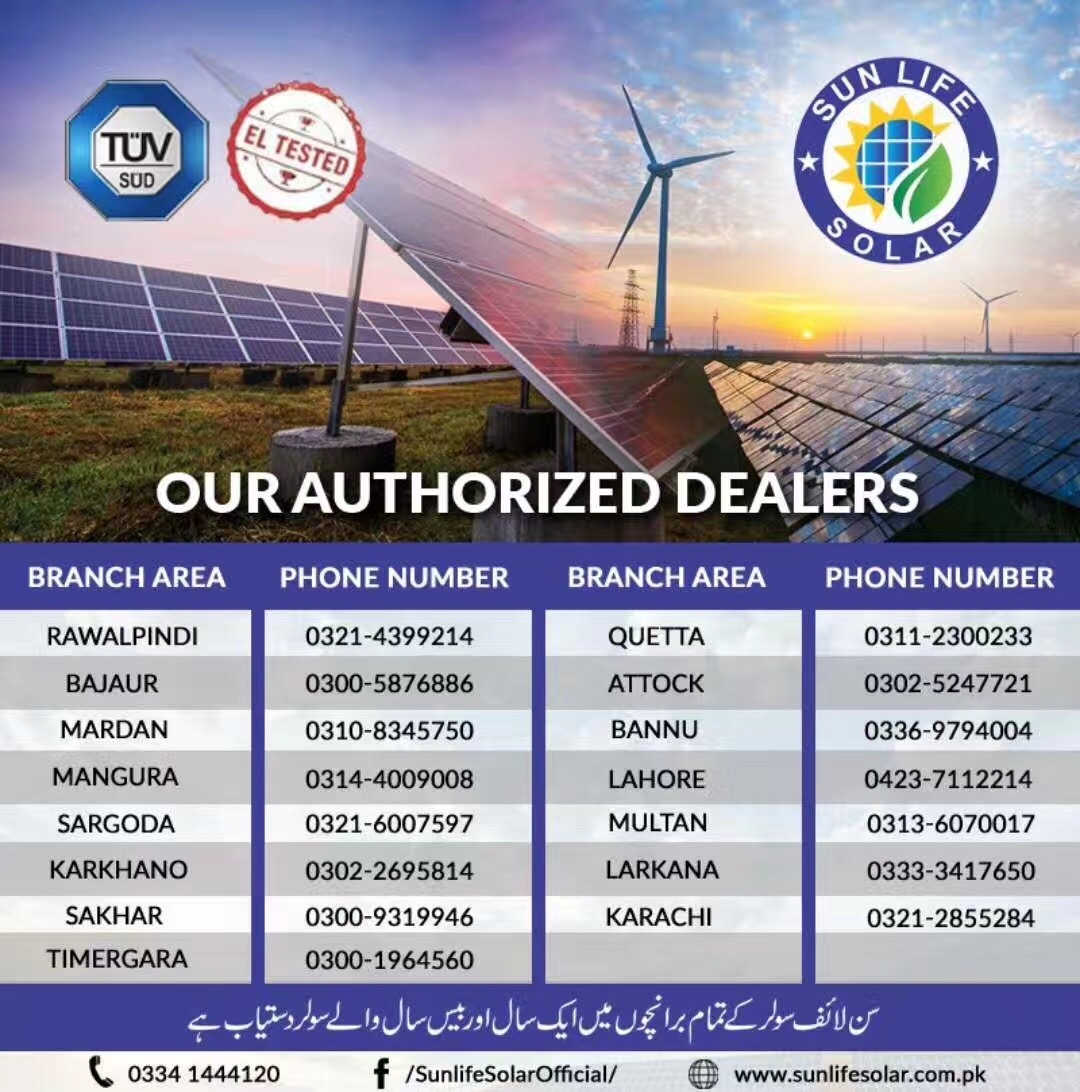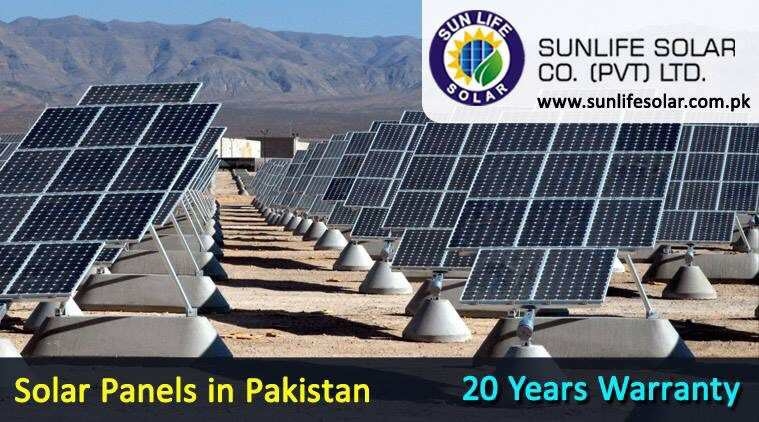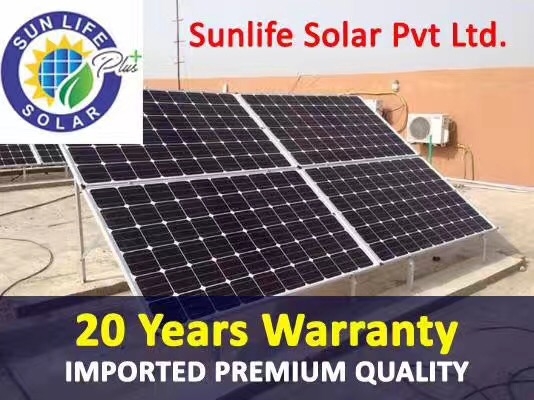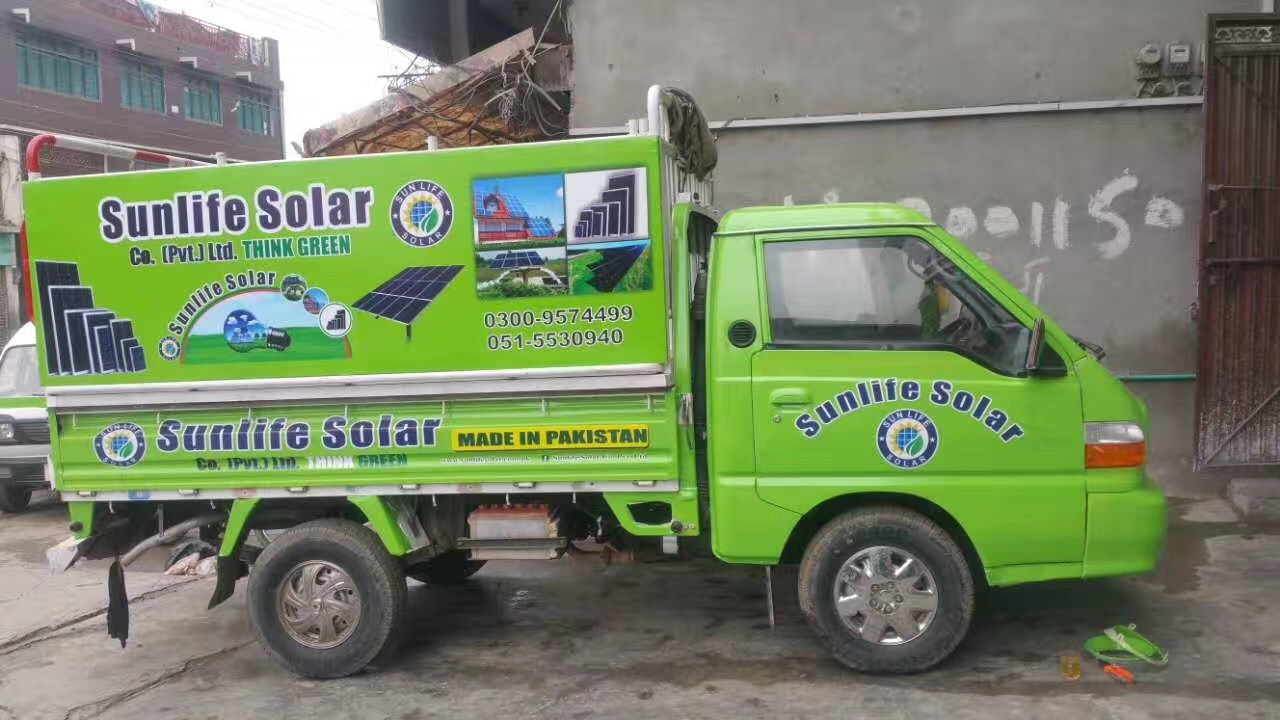 1. What are our key products and service?
Our key products are poly crystalline panels (from 10 to 330watt ) and mono crystalline panels ( from 10 to 350watt )
2. How big is our company?
Amongst the few companies in Pakistan manufacturing A-Class photovoltaic (PV) Modules and we are being one of the largest manufacturers. We have different offices in China, HongKong, UAE.
3. What are the key features of the product?
- Elegant design for aesthetic roof integration
- Especially stable
- Tested in extreme weather conditions
- Highly-efficient cells for the highest possible yields
- Long-term safety and guaranteed quality
4. Which customers have purchased our products?
Our products have been exported to the following countries:
India, Bangladesh, Malaysia, Pakistan, Afghanistan, Philippine, South Africa, etc.
5. Do your products have any industry certificates?
TUV, SUD, IEC, CE, ISO.
6. What payment terms are offered?
Generally speaking, our payment term is 30 percent deposit and balance before shipment
7. How are these products shipped to the customer?
By sea.
8. What is our MOQ?
Generally speaking, our MOQ is 20GP (1 container) .