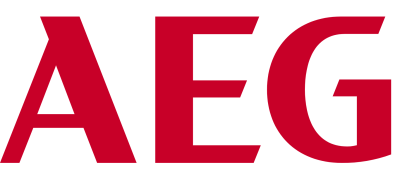 20 December 2012 - AEG Power Solutions is carrying on developing its solar activities on growing markets outside Western Europe. The company is opening a new branch office in Santiago de Chile, focusing on this business. The office will be managed by Luis Garcia, former Managing Director of Opción Dos (Solar Engineering company, acquired by AEG PS in 2010). This office will be supported by Phd. Freddy Cañizales and will be the Technical Manager for Latin America.

Although Chile, as many South American countries does not have a feed-in-tariff or subsidies, a significant growth of photovoltaic as power source is planned for the coming years. "Chile is the place where the photovoltaic power generation is competing against more mature technologies face to face, explains Luis Garcia. On this side, this is the right place to understand the dynamics of the new photovoltaic era".

The new office will offer the complete solar solutions of the group, including inverters and container solutions, combiner boxes and monitoring systems as well as service for ever-larger, ever-more reliable on and off-grid generating facilities.

"After South Africa and India, developing a direct presence in Chile is part of our solar expansion strategy", explains Bob Roos, VP Solar Strategic Business unit of AEG Power Solutions.