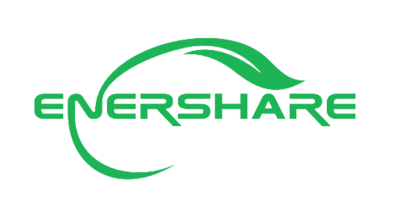 Construction has done for the 1.29MWh power battery energy system BESS Project, delivering the project in Russia, which utilizes Enershare solution.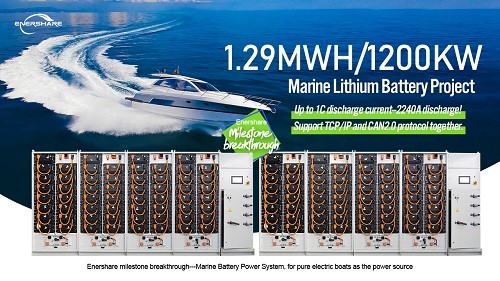 It provides 1P12S 280A model, specially formulated in order to better understand the interaction process of battery system and facilitate both parties to confirm the feasibility of system interaction.
The battery system consists of two stacks, each with the same structure, equipped with four units BMS and a set of display controller.
The perfect official SOP process route guarantees the safe operation of the BESS: air conditioner installation pressure relief valve, fire fighting system, setting PCS and communication, showing BMM, connecting power cables, adjust charge/discharge, cabinet checking, emergency stop and indicator testing. Official FAT process going very well: function test has display, start-up, shut down, communication, protection stability. Enershare is committed to providing customers with green and sustainable huge energy in worldwide.
Let us together strive to create a greener in future. We will continue to provide green energy solution. It's been an eventful 2022. Enershare is ready to forge ahead and rise above all challenges conveying up-to-date concepts that come in 2023. Next, let us expected the new Somalia BESS project led by our superb Technical Director Stella.