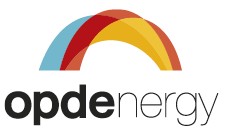 OPDE has obtained planning consent for a new 10.8MW solar farm located near the town of Crewkerne in Somerset (United Kingdom).
The planning approval consolidates OPDE's position in the UK PV market, adding to an active and successful development pipeline.
In addition to this strong presence in the UK PV market, OPDE is also very active in the development, investment and operation of new solar farms in several markets across the world including, among others, Mexico and Brazil.