Product Feature

APsystems microinverters mark a breakthrough in solar technology, making PV arrays more powerful, smart, bankable, cost effective and safe.
Conventional "string" systems only operate as efficiently as the lowest-performing module, meaning reduced output from a shadow or leaf on one module cuts output across all modules in the array.


The APsystems microinverter is smarter.
Our microinverter technology individually monitors and maximizes power generation for each module in the array, boosting system efficiency by up to 20 percent. One APsystems unit handles two PV modules, lowering installation and balance-of-system costs.
All APsystems microinverters are engineered to comply with local grid requirements, ensuring safety of system installers and emergency responders.

APsystems YC600 Microinverter
The APsystems YC600 is a single-phase, two-module, grid-tied microinverter with intelligent network capabilities and independent MPPT per channel allowing for module-level monitoring visibility. The YC600 is a true utility-interactive microinverter, designed with Reactive Power Control (RPC) technology and to be Rule 21, H14 compliant and meet NEC 2017 690.12 Rapid Shutdown requirements. The YC600 has adjustable capability up-to 0.7 leading and 0.7 lagging. The YC600 also provides continuous output of 548W with an industry-leading MPPT efficiency of 99.5%.
·Single unit connects two modules
·2 input channels with independent MPPT and monitoring function
·Maximum continuous output power up to 548W
·Auto disconnection device integrated
·Adjustable output power factor


About APsystems
APsystems was founded in October 2009 in Silicon Valley. Then a joint venture was established in Jiaxing, Zhejiang in March 2010. APsystems is devoted to R&D and commercialization of micro-inverter system and has become a professional supplier of Micro-inverter products and system solution.

With the development of APsystems, during less than 6 years, several offices and subsidiaries worldwide have been established to improve the global sales and service network. APsystems Shanghai is responsible for the marketing & sales, technical support, after-sale service and domestic EPC project; APsystems Australia (Sydney, Melbourne) is focusing on the local marketing, sales, warehouse management and technical support; APsystems Beijing is playing an important role in Business development and Sales in north China; APsystems America (Seattle) and Mexico (Guadalajara), are in charge of manufacturing, sales, BD and technical support for North America market. APsystems Europe, which locates in the Netherlands & France, will offer the swift pre & after sales and warehouse service for the whole Europe, especially for Benelux market.

APsystems is striving to technical innovation and cost control. Until now, APsystems has applied more than 230 domestic and international patents, 13 software copyrights and 130 registered trademarks. The three generations APsystems products have got CQC/ CGS/ SAA/ ETL/ CE/ VDE certificates. The products also successfully entered the CEC list of the California Bureau of Energy.

By end of 2020, APsystems products have been shipped out to dozens of countries and regions including Europe, North America, Australia, China, Africa, etc. The installation capacity has reached 1 GW. More than thousands of APsystems micro-inverter systems have been installed and running smoothly around the world. APsystems has finished the EPC of the largest micro-inverter commercial with the capacity of 6MW and the first pure three-phase micro-inverter system with the capacity of 200kW. APsystems business covers micro-inverter system development, AC module, solar kits, domestic and international micro-inverter system EPC and residential distributed PV system solutions. APsystems has become the most comprehensive strength high-tech innovation enterprise and the leading brand in the micro-inverter industry.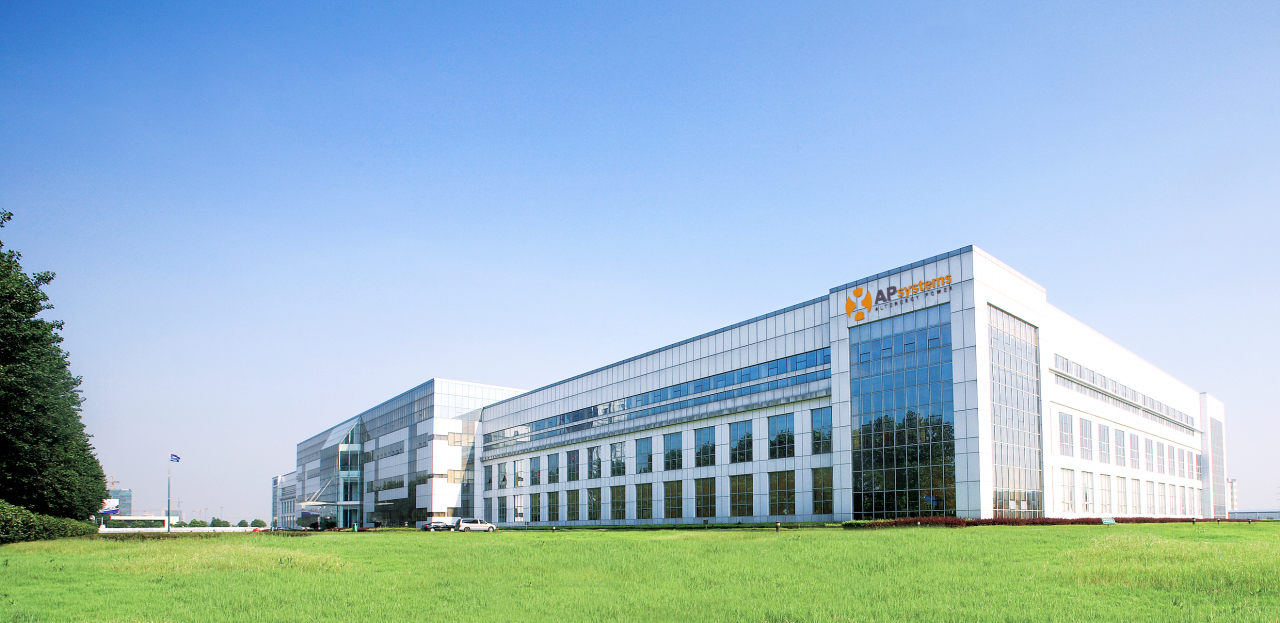 Why APsystems Microinverters

APsystems offers advanced, powerful solar microinverter technology for residential and commercial systems. The APsystems
microinverter solution combines highly efficient power inversion with user-friendly monitoring to bring you reliable, sustainable energy. Our proprietary system architecture increases solar harvest and ensures maximum output for PV arrays, and our strong commitment to Research & Development continues to bring new technologies and products to the marketplace.

POWERFUL
APsystems Microinverter technology maximizes power generation for each module in the PV array, boosting system efficiency by up to 20 percent compared to conventional "string" systems

SMART
When combined with the APsystems Communicator and APsystems Monitor, the APsystems Microinverter lets you track the performance of each module in your PV array through any web-enabled device.

COST EFFECTIVE
A single APsystems YC500 microinverter unit handles two PV modules, significantly lowering installation and balance-of-system costs. Our fourth-generation YC1000 handles 3 or 4 modules per unit, enabling large-scale, 3-phase commercial solar at an unprecedented price point.

SAFE
APsystems Microinverters tie directly to the low-voltage DC module, enhancing homeowner safety and eliminating the possibility of high-voltage "arc" fires. All APsystems products undergo rigorous factory testing, evaluation and field tracking, and are built to a 25-year design life.
▍APsystems for Homeowner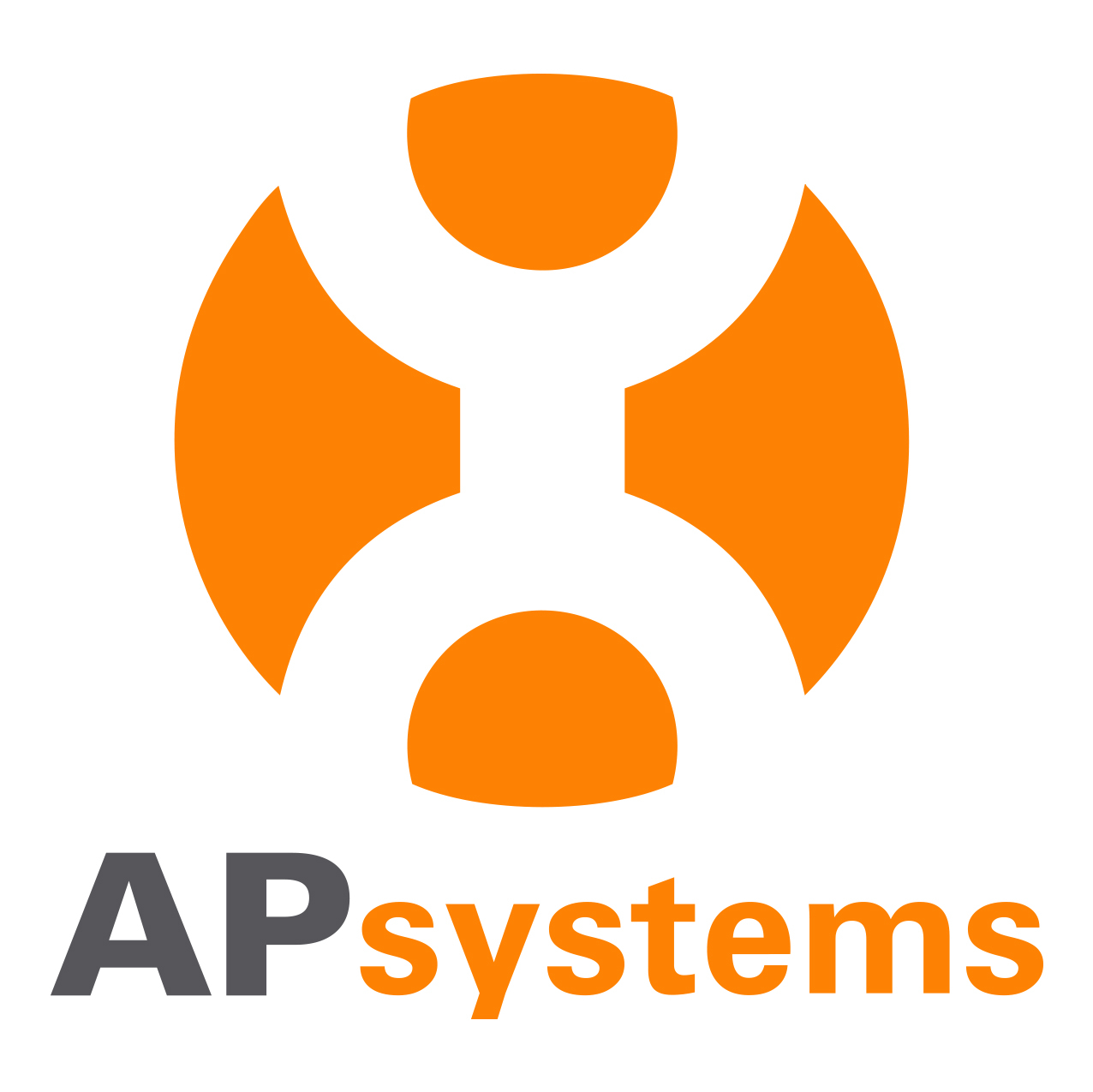 ▍

Projects Reference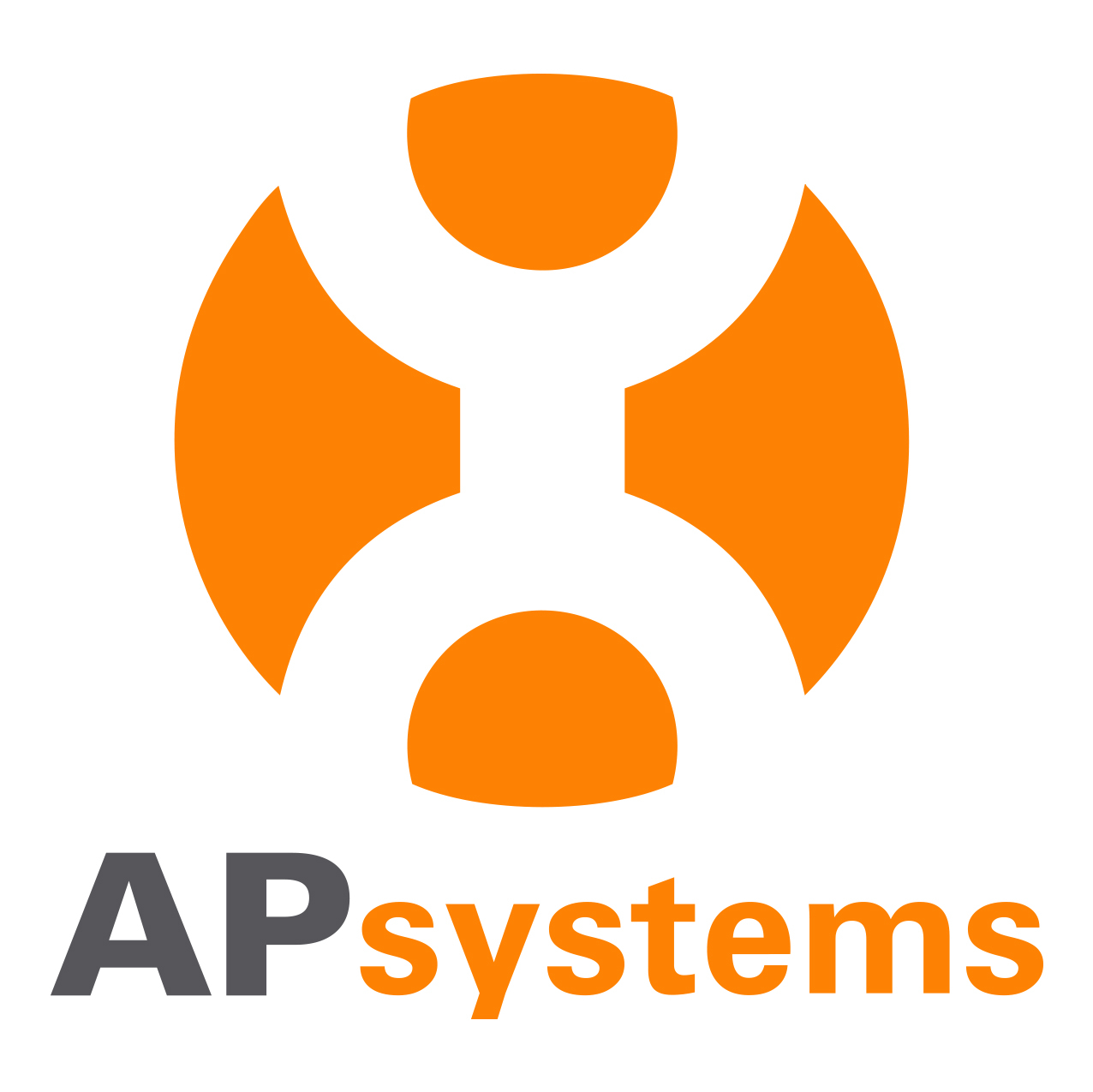 ▍

Certifications