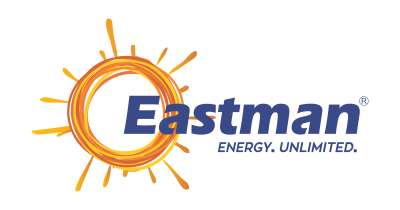 Eastman Auto and Power Ltd.
546-547, Udyog Vihar Phase-v, Gurugram-122016
이 업체에 메시지를 보냄
Established in 2002, Eastman Auto & Power limited (EAPL) is the leading manufacturer, supplier and exporter of all kinds of energy storage solutions and solar solutions with manufacturing and research units in India. The range of products offered by Eastman is known for its quality, durability and performance. The company provides batteries for vehicles, Inverters & UPS system applications as well as E-rickshaw and solar solutions.

EAPL also provides the most comprehensive portfolio of customized packages, solutions and services along the solar PV product line for SOHO, Rooftop, Residential and CSR applications. The company offers support and maintenance services across the world help to ensure efficient solar and energy storage installations.

At EAPL manufacturing happens to be the core thrust area and forms the very structure of operations. The state-of-the-art manufacturing facilities coupled with an effective research and development cell ensures that the company stands at the forefront of battery and solar services. Eastman Research and Development Cell is driven by innovation and determination to provide better products and services to its customers across the globe.