Railless metal sheet mounting system
The Rail-free Solar Roof Mounting System facilitates the rapid mounting of framed PV modules on trapezoidal metal sheet roofs with minimum thickness 0.8mm, only four components are required to install the modules directly to the roof. A base mounting clip is 100mm or 140mm long, therefore easy to carry and attach to almost all trapezoidal and sandwich roofs. The EPDM sheet is in the package to seal the screw against the metal sheet.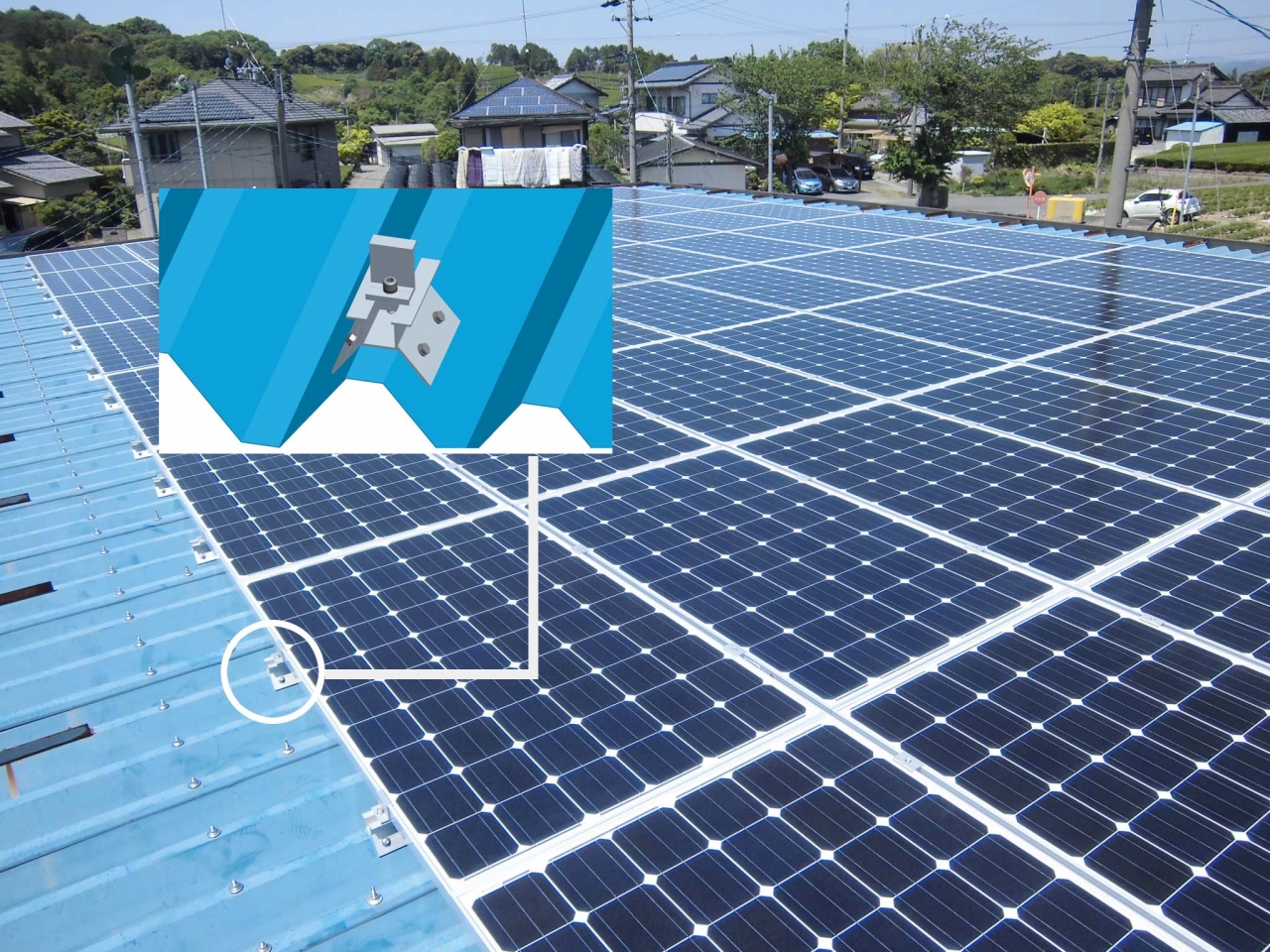 If you want to get more information about this product , please click here to see at our website.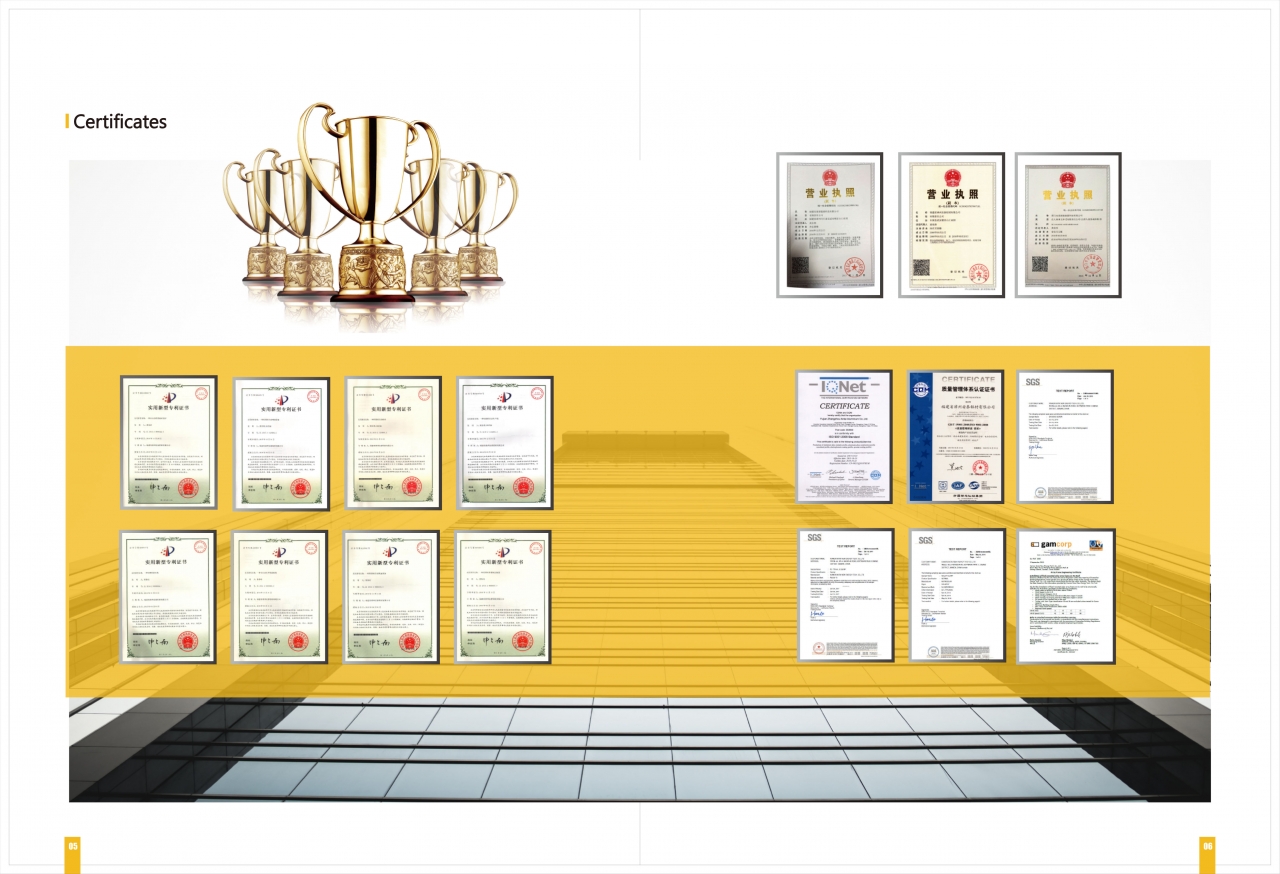 Social Media: