● EXCELLENT POWER GENERATION PERFORMANCE
● HIGH CONVERSION EFFICIENCY
● LOW TEMPERATURE COEFFICIENT:The temperature coefficient of ASP CdTe thin film solar module is only about -0.21%/℃, as the traditional silicon solar module temperature coefficient reaches to -0.48%/℃.
● EXCELLENT LOW-IRRADIANCE EFFEC
● GOOD STABILITY:No intrinsic light-induced degradation effects.
● LOW HOT SPOT EFFECT
● MINIMAL BREAKAGE RATE
● EXCELLENT APPEARANCE:Fit best in buildings that have higher standards on appearance, unity and energy-independance.
● CUSTOMIZATION:The colors, dimensions and transparency of the modules can be customized to meet the needs of different customers. It not only meets the functional requirements of photovoltaic power generation, but also takes into account the basic functions and aesthetic requirements of the building.
● GREEN ENERGY AND ENVIRONMENTAL PROTECTION:The installation of photovoltaic modules can achieve energy conservation, emission reduction, environmental protection, and reduction of pollution, providing people with healthy, applicable and efficient use of space, coexisting in harmony with nature. Taking the installation of 100m2 cadmium telluride thin-film photovoltaic modules in Beijing as an example, the total installed capacity is about 10KW, and a total of 103.1 tons of coal will be saved in 25 years, 70.11 tons of dust and 268.06 tons of carbon dioxide will be reduced. According to a tree in the absorption of 18.3 kg of carbon dioxide to calculate, it is equivalent to planting 600 trees per year and about 15,000 trees in 25 years. It has great value of environmental protection and benefits the society.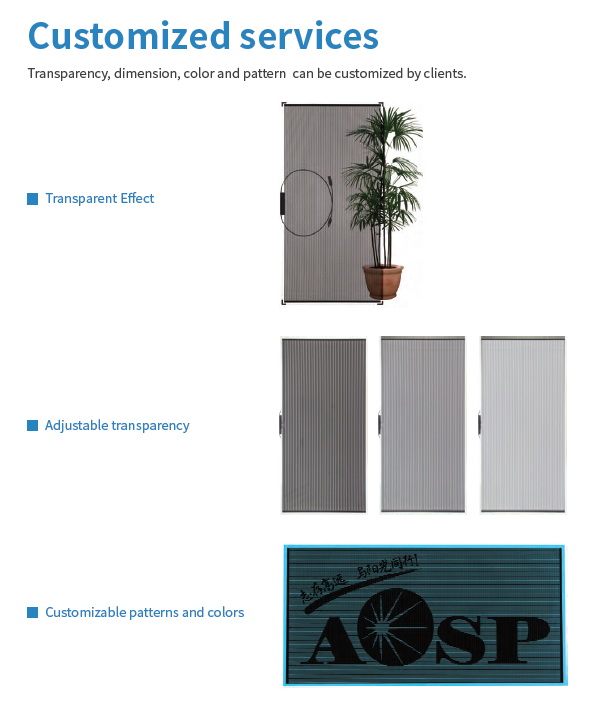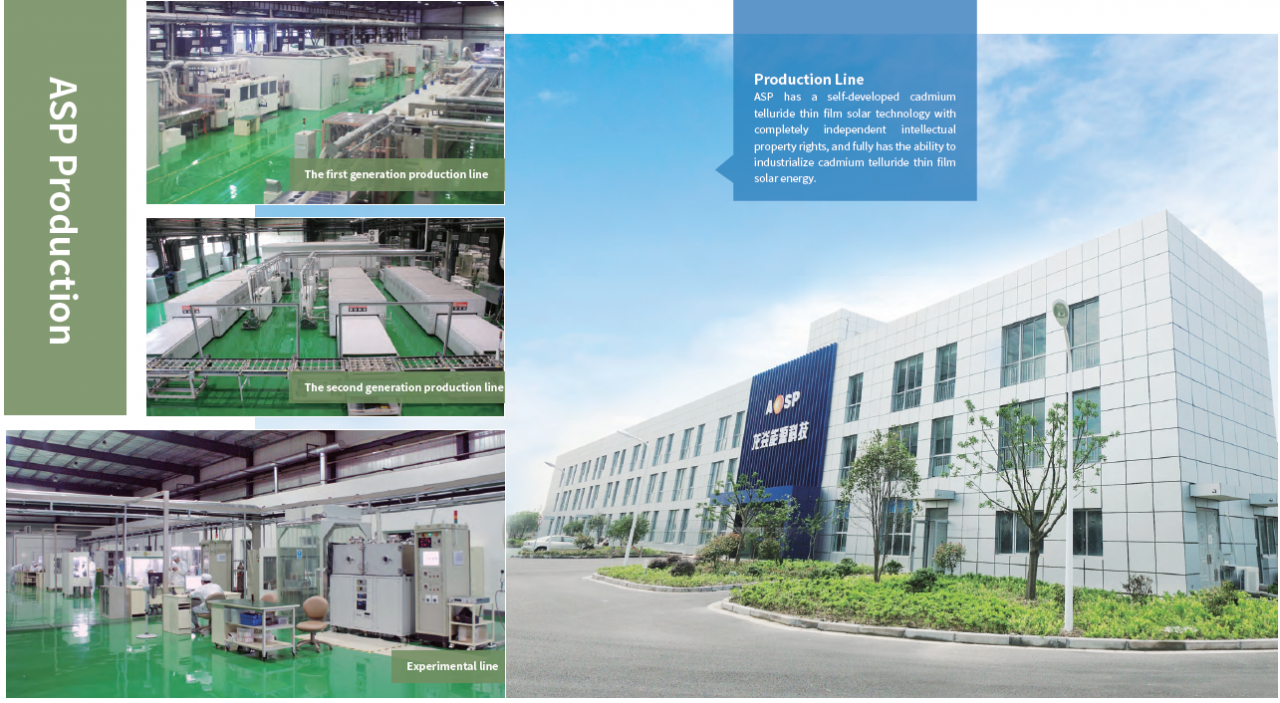 Projects

Events
Certificates