About Hershey Power
Changzhou Hershey Power Co., Ltd was founded in 2006, specializing R&D, manufacture and sales of solar cell. (Mono/Poly).
Hershey has an excellent R&D team, focusing on PV technologies and improving the current manufacturing process and gained plenty knowledge and experience of cell material testing /high efficiency solar cell manufacturing, etc. Hershey has abtained a large number of pantents and With our continuesly techonology innovations, the quality of Hershey cell has reached international manufacruing level.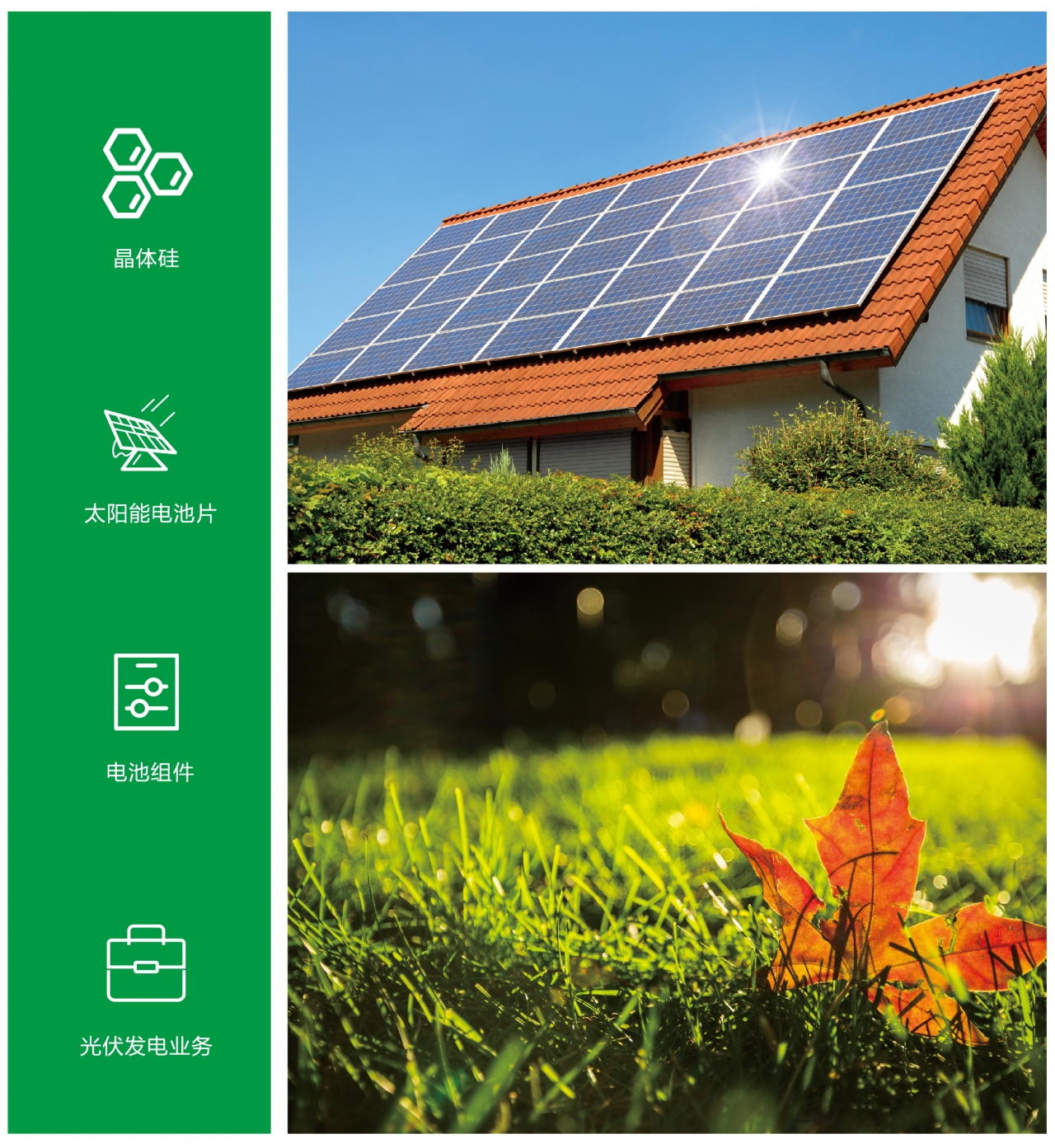 As one of the leader enterprises in China's solar industry, the products of Hershey Power have been widely used in various sectors of China's modern constructions, including urban, army, telecom,navy, transportation area,etc. Since 2014, Hershey Power has also finished a large number of solar rooftop projects at home, which has won great reputation in the industry.


Company Vision
● Pursue happiness in both material and spiritual aspects of all employees
● Contribution to the progress and the development of society
● To provide customers with the best products and services
● Enhance the value of the enterprise itself, for the progress and development of the society make contributions