Product Feature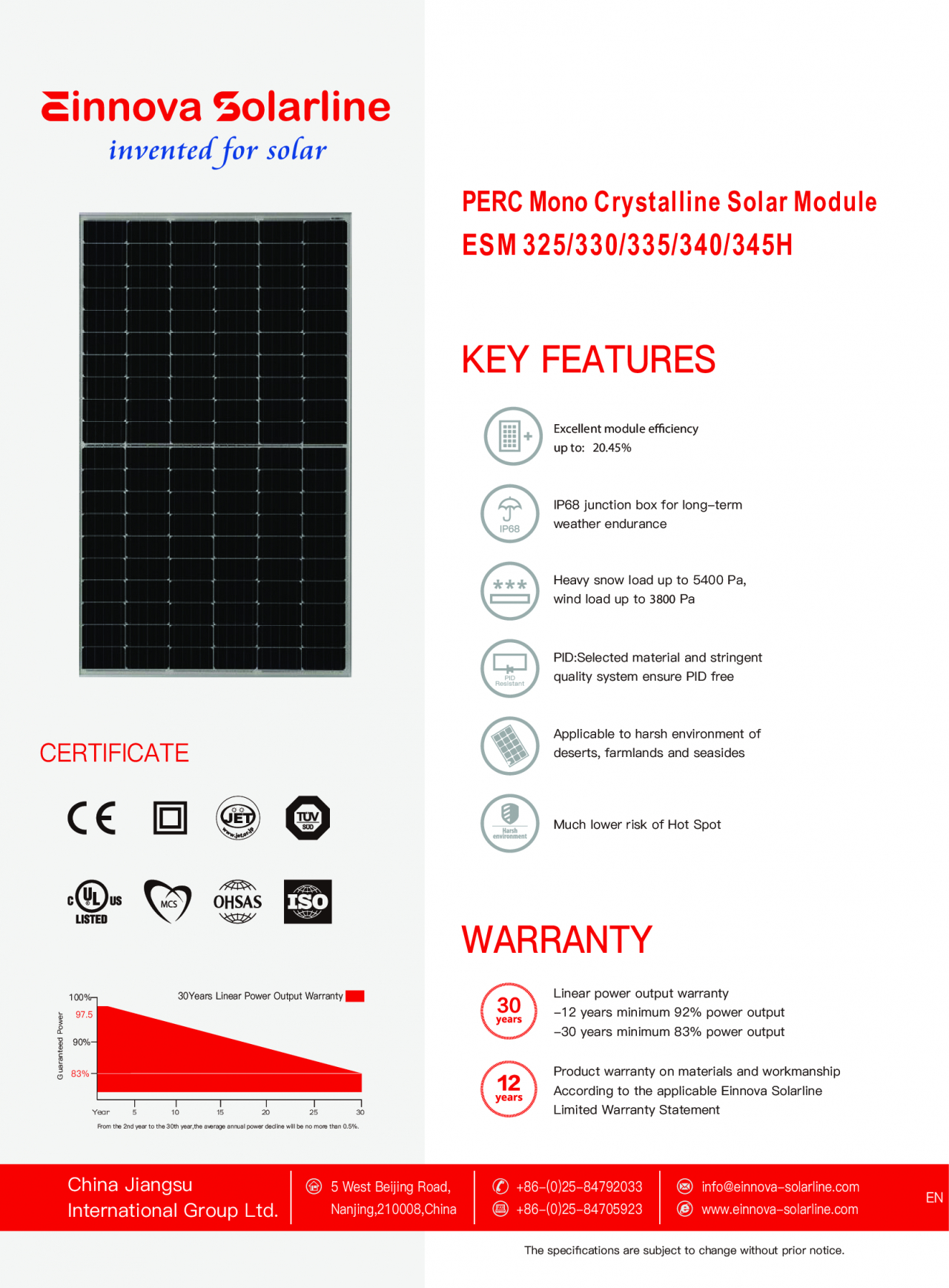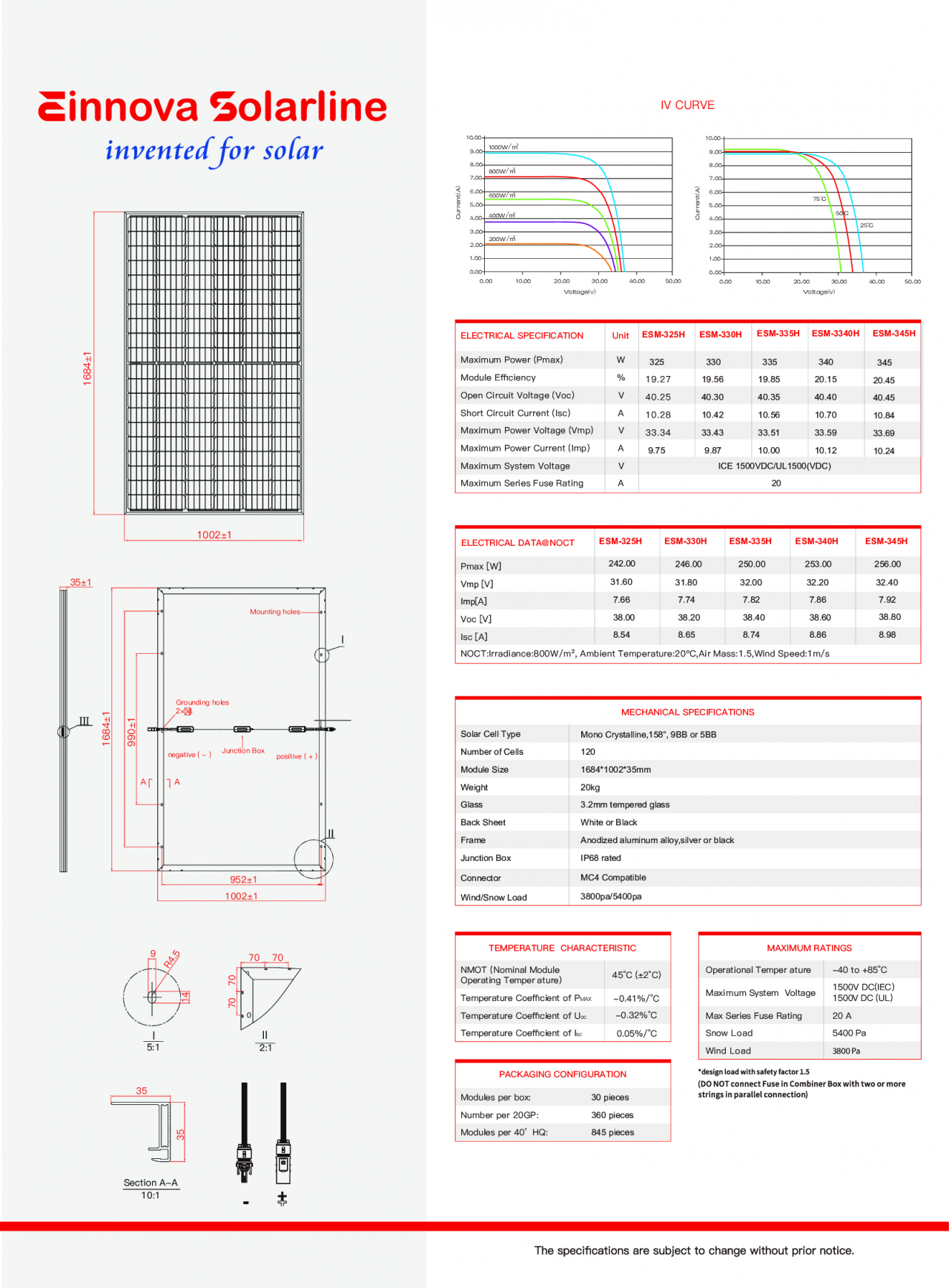 About Einnova Solarline
Einnova Solarline is one of the leading manufacturers of solar products in China. As a dedicated solar business division under the ownership of China Jiangsu International Group Ltd, Einnova Solarline continually works hard to supply the best cost to value and high quality products to our clients worldwide.
With the fast growing of solar industry worldwide in the last decade, Einnova Solarline actively develops and manufactures various types of solar modules and mounting systems, as well as provides solar system kits.
Thanks to our traditionally strong management in whole supply chain, manufacturing technology, and professional expertise in R&D, Einnova Solarline is able to supply the best quality solar products applied in different harsh environments worldwide.
To bring the next generation a brighter, healthier and cleaner future is the mission we will pursue for a life time! Einnova Solarline devotes itself to supplying the world with clean, affordable and easily accessible solar energy.
Workshop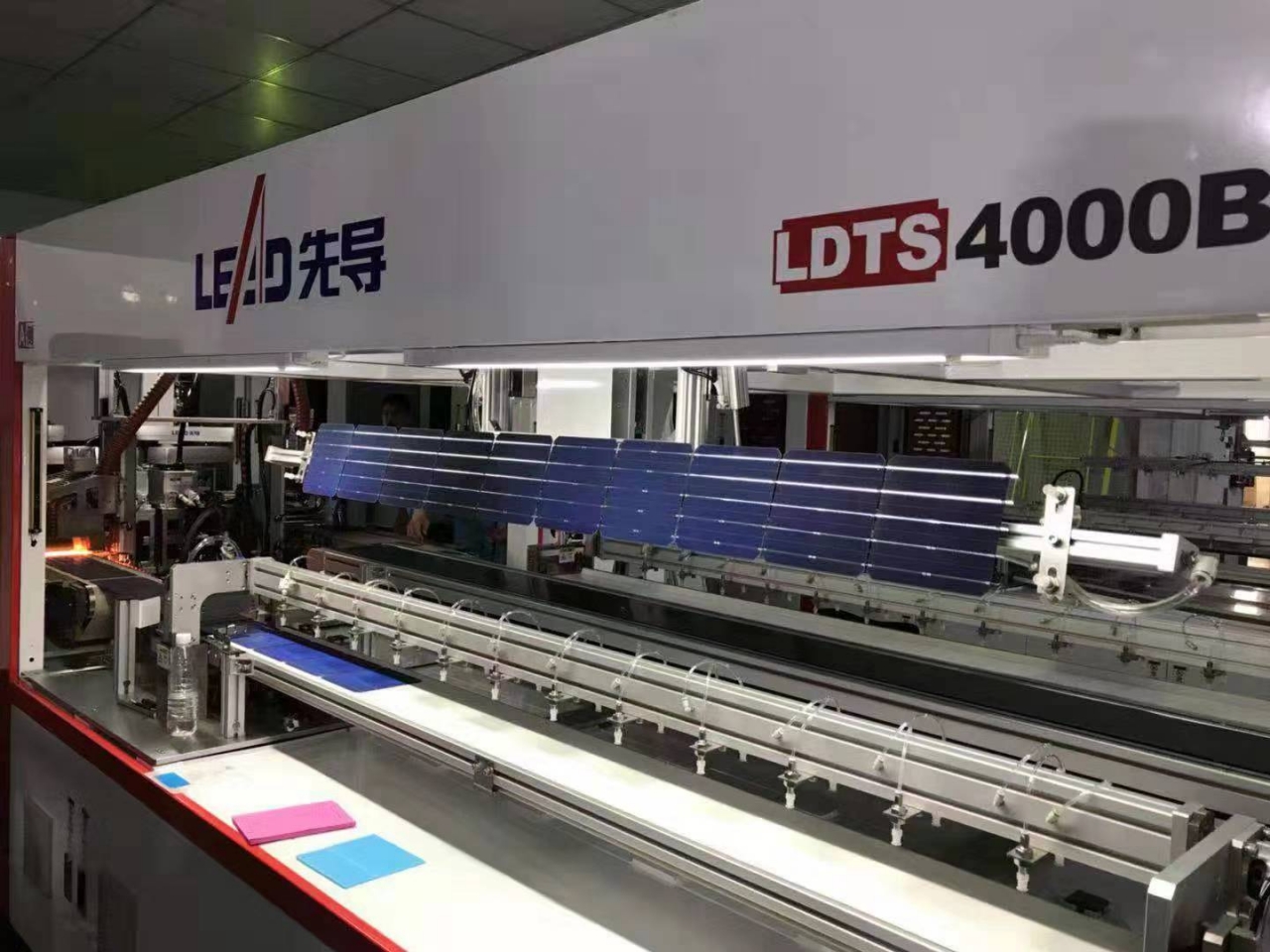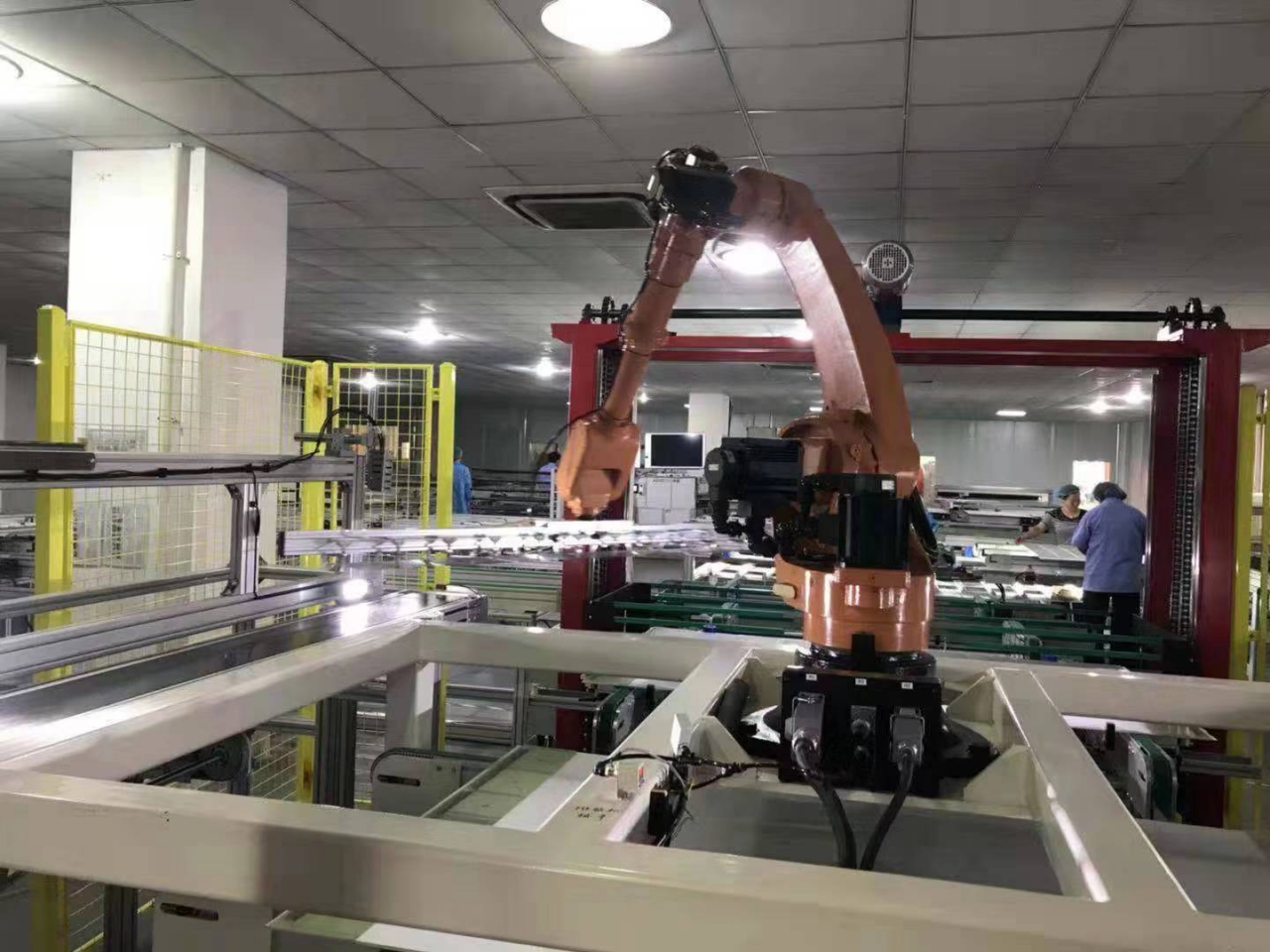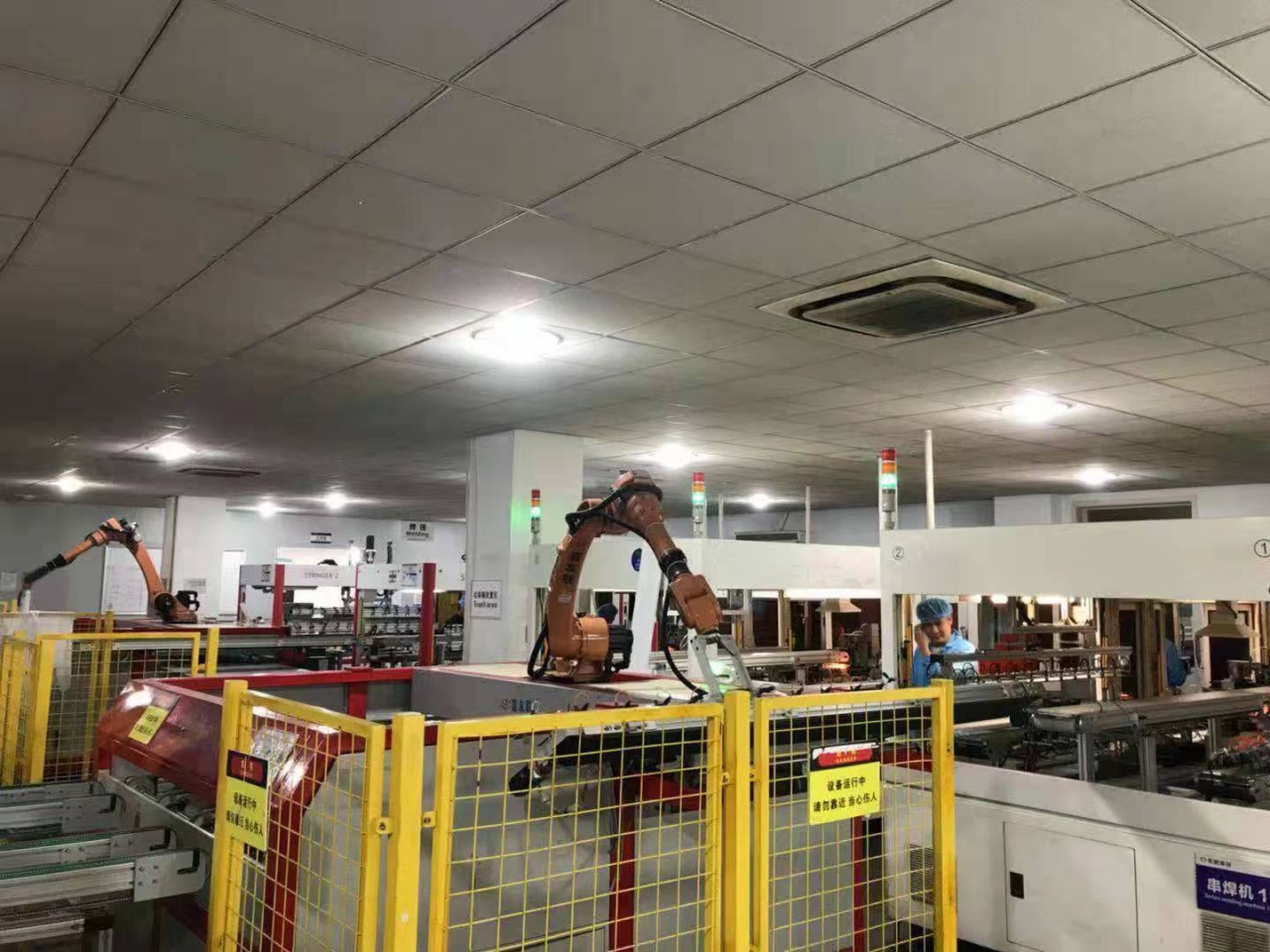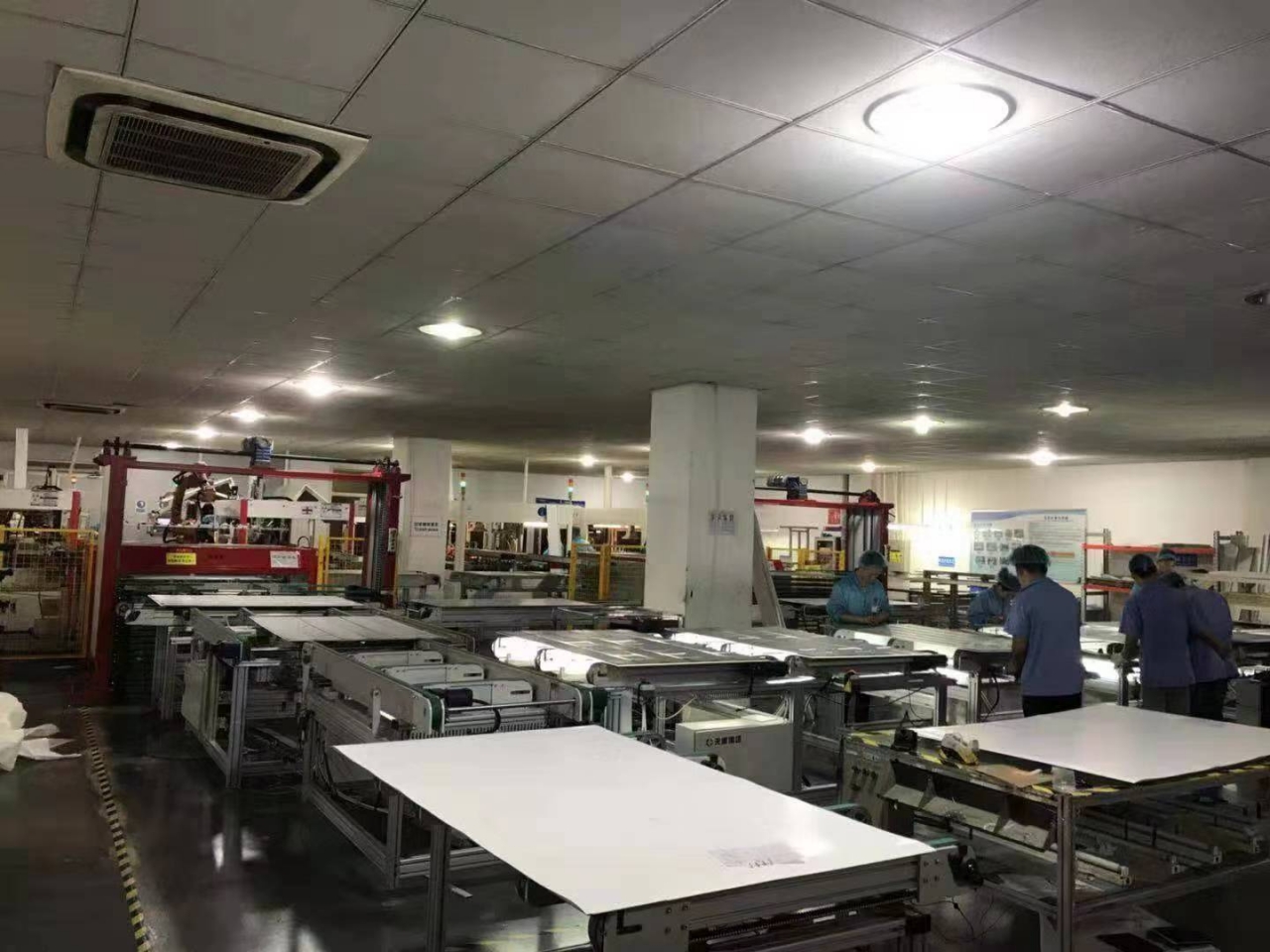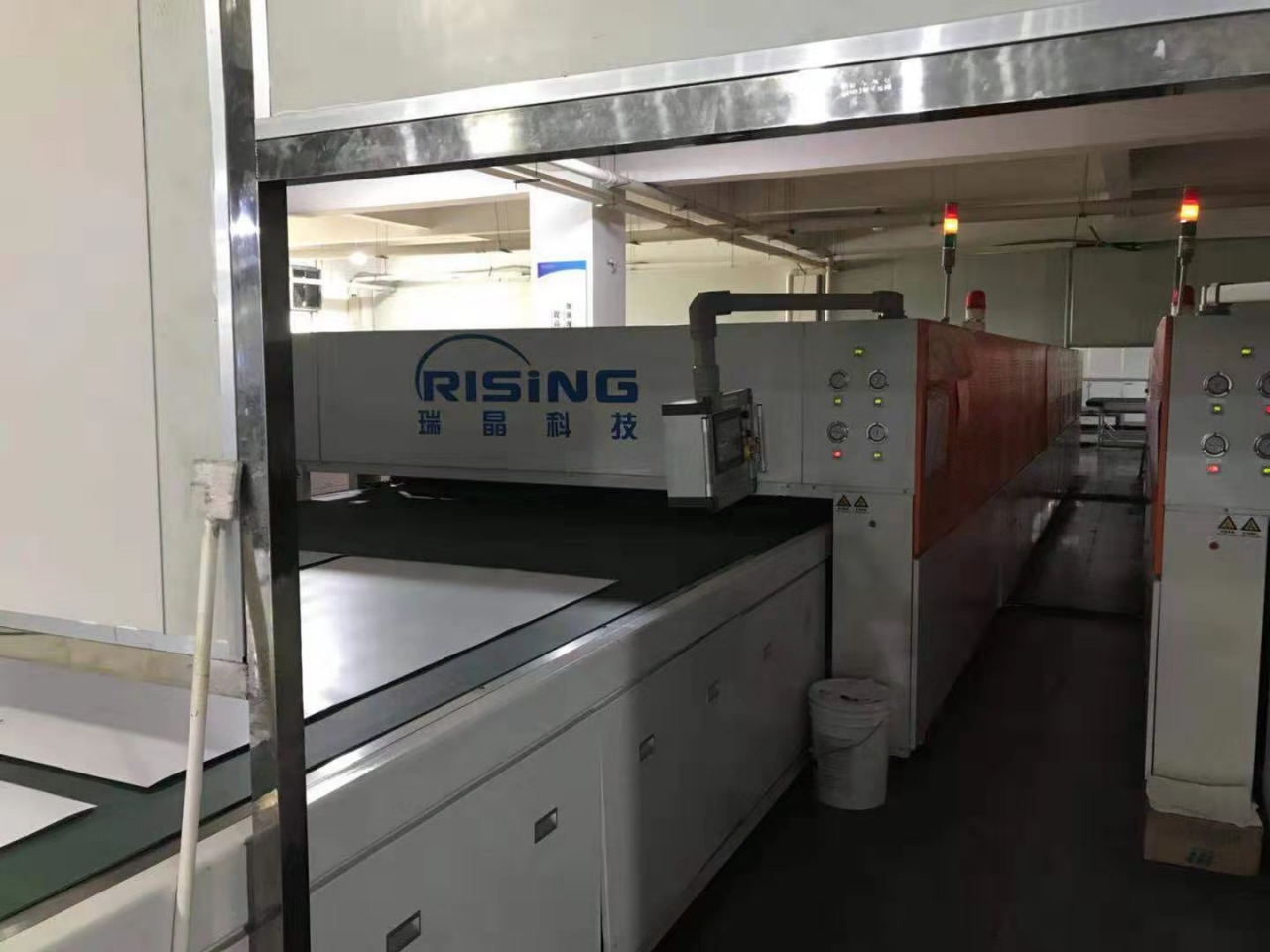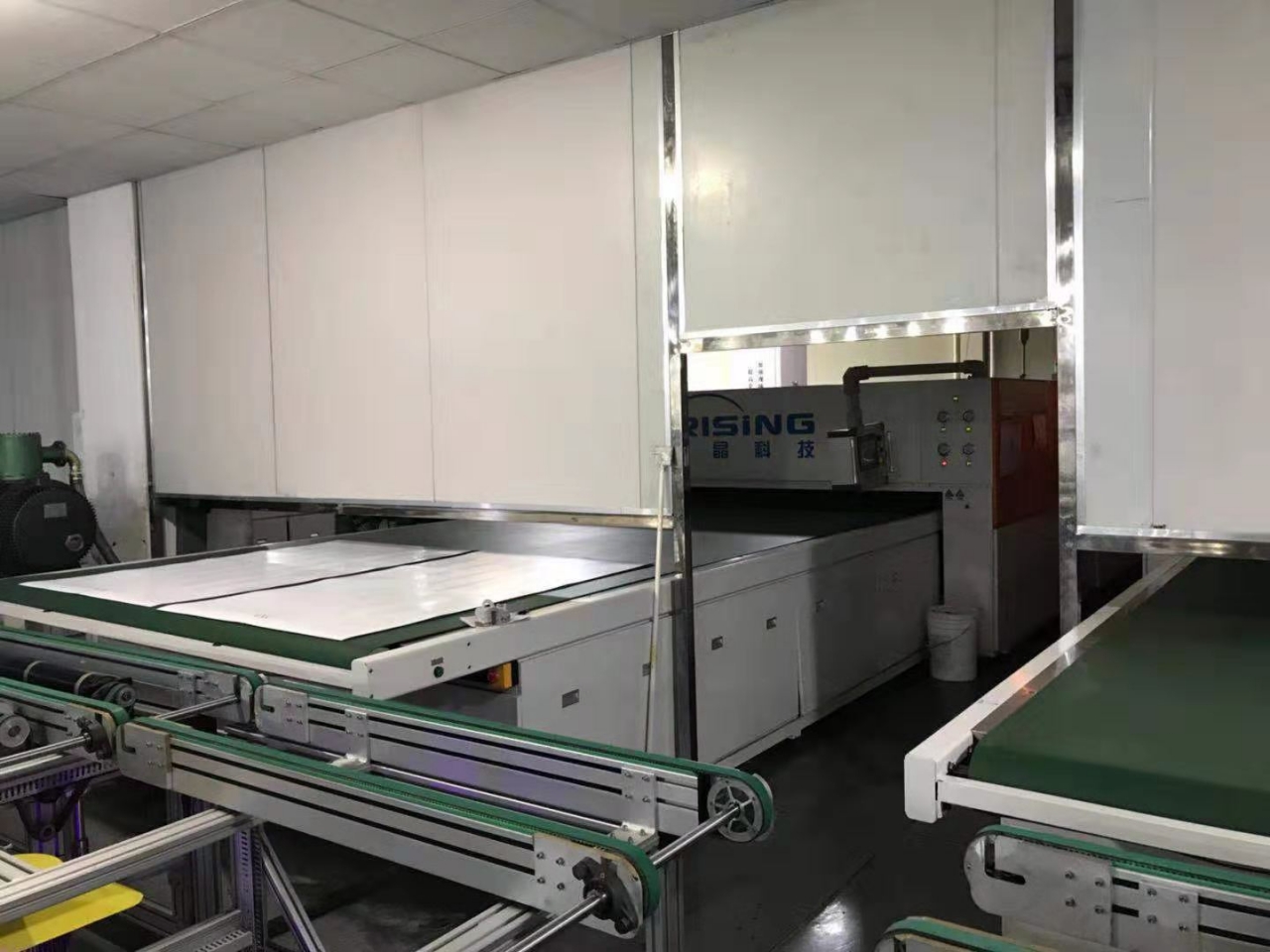 Project Picture