APPLICATION FIELDS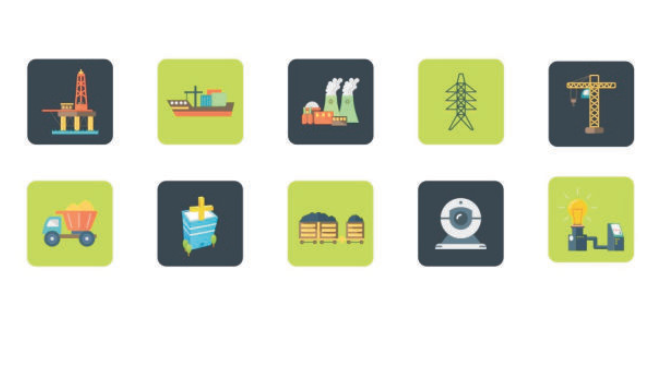 Petroleum, Chemical, Metallurgy, Nuclear Power, Electricity, Industry Manufacture, Rail Transit, Shipping, Marine Industry, Military Industry,Medical Treatment, Health Care, Bank or Bond Clearance Center, Tunnel Lighting and Surveillance Control Center for Highway and Railway, Information Center of Port and Wharf, Precision Instrument and Energy Storage field, etc.
PRODUCT FEATURES
◪ Multiple digital control modules including DSP, MCU, and CPLD,and intelligent modern control technology to meet the demand of high quality power supply.
◪ Excellent performance, up to 0.9 of output PF, less than 1% of stable voltage accuracy, less than 1% of linear-load THDU, high overload ability and short circuit resistance.
◪ Support lead-acid, lithium, nickel chromium and other types of battery access, with intelligent battery management scheme.
◪ Internal modular design, whole frontier operation, intelligent fault information diagnosis function, historical records query, and convenient data export and analysis.
◪ Unique system protection design, independent cooling, special protection circuit board, n + 1 redundancy control power, intelligent fans control, etc.
◪ Intelligent parallel system current balance control technology without master or slave, up to 8 units, convenient expansion.
PRODUCT SPECIFICATION