APPLICATION FIELDS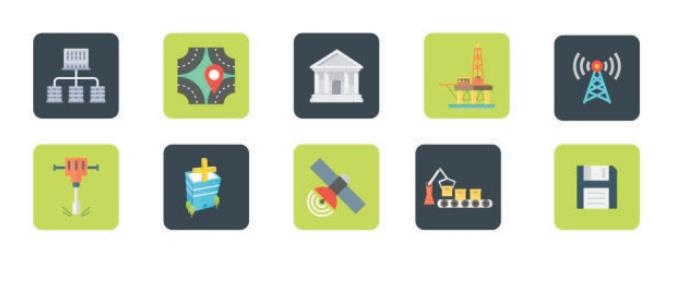 Computer room, intelligent installations such as measuring devices and industrial automation devices, precision instrument and equipment in Rail Transit, Industrial and Mining Enterprises, Petrochemical Industry, Military Health Care, Freeway, Health Care Education, Government Tax, Financial Insurance etc.

PRODUCT FEATURES
◪ SPWM PWM technology, IGBT power module and output isolation transformer are used to completely eliminate the interference of power grid, stabilize voltage, frequency, filter noise and reduce distortion.
◪ LCD display and LED status indication to help users keep control of UPS power supply and application environment changes at any time and to achieve zero-distance communication between users and machine.
◪ The ultra-wide range of input voltage and frequency greatly reduces the use frequency of UPS battery and extends the life of battery effectively.
◪ The UPS output will automatically detect the power frequency and maintain a certain output voltage frequency as before after a power outage.
◪ UPS has the functions of power-on self-test, bypass automatic taking over, rich alarm display and fault information recording, which provides strong support for fault analysis and diagnosis.
◪ The system adopts integrated tower design and phase controlled rectifier to ensure that the high voltage can not enter the UPS, and can detect the battery at any time, with the function of joint power supply.
PRODUCT SPECIFICATION