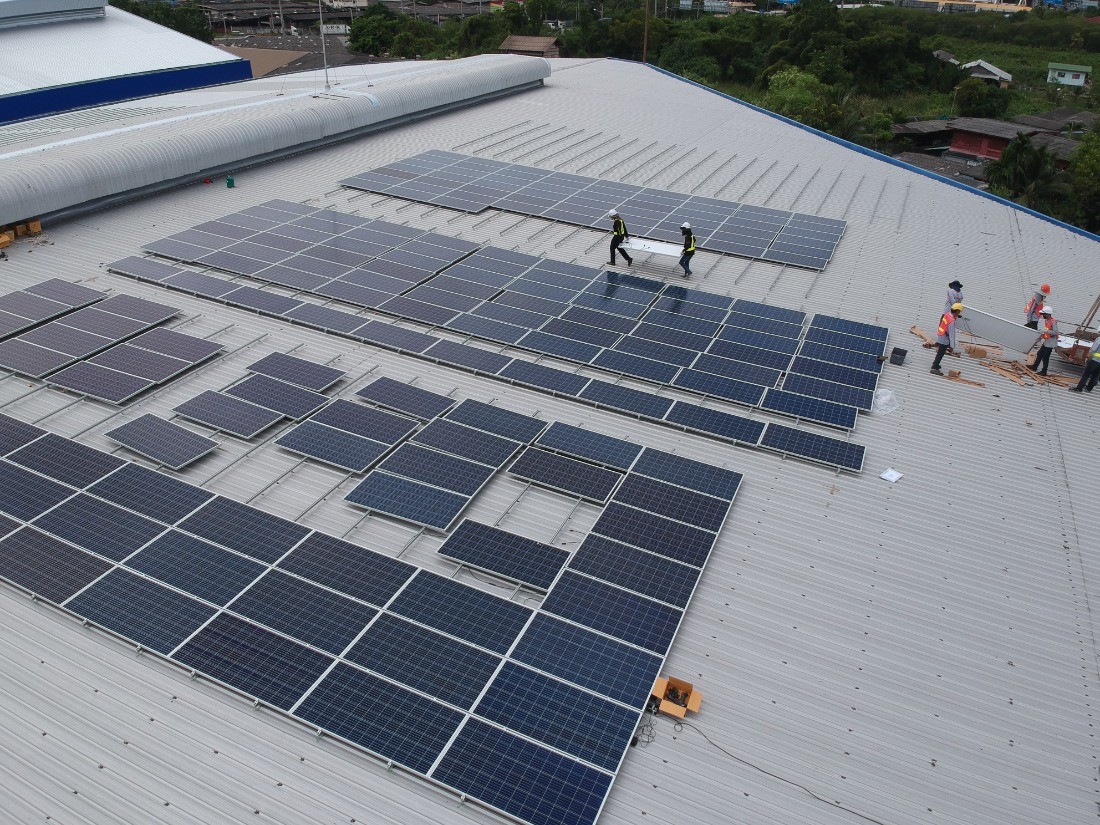 Welcome to Kunini
Kunini is a regional Electrical and Solar EPC Specialist who designs, installs, and commissions electrical and solar PV systems for residential, commercial, and industrial projects throughout Thailand. Kunini is an EPC contractor offering complete Turn-Key Solutions for Solar Projects. Kunini also offers a finance option for companies that cannot self-finance.
The company's core business activities are Electrical Contracting and Solar EPC services.
The owning company is Kunini Co., Ltd, which has been a legally registered Thai company since 2002.