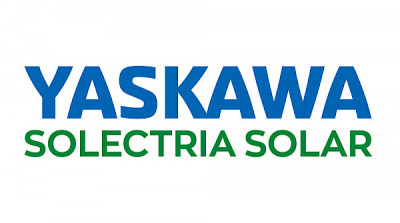 Solectria Renewables, LLC announced today that it was selected to deliver PVI 60/82/95KW commercial inverters to 1st Light Energy for solar rooftop installations on Extra Space Storage facilities across the United States.

A critical part of Extra Space Storage's mission statement is to reduce their carbon footprint by utilizing solar to power their facilities. Extra Space Storage chose 1st Light Energy as the installer and integrator to assist in making their solar mission a reality. To date, over 45 sites have been completed. An additional 58 facilities are in process and Extra Space Storage plans to continue adding solar to more of their facilities in 2013.

"1st Light Energy has used Solectria Renewables' residential, commercial and utility-scale inverters in various installations over the past 5 years," said Justin Krum, President of 1st Light Energy. He continued, "In a project as large as this, we knew that we needed the best inverters in the solar industry. We chose Solectria because we find their warranties, customer service, performance and reliability to be what our customers are looking for."

"We were pleased to be selected by 1st Light Energy to be the inverter manufacturer for this project. EPCs like 1st Light Energy realize that Solectria Renewables' inverters provide them with the greatest selection of power levels and features on the market, reducing inverter and installation costs on a multi-site portfolio with a wide range of system sizes. This project is a great example of the incredible potential for rooftop solar installations across the U.S." said Allison Duffy, Regional Business Development for Solectria Renewables.

Each of the 103 sites will use Solectria Renewables' PVI 60, 82 or 95KW inverters. Over 11.5 million kWh will be produced per year providing significant savings to Extra Space Storage. This amount is equal to removing 1,578 passenger cars from roads or producing enough electricity to power 997 homes.