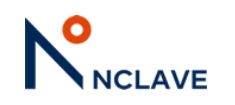 Grupo Clavijo has consolidated its international expansion with the completion of the Solar One Ceylon solar photovoltaic project for the company Windforce.
The facility, with 12.56MW of power, has 624 single-axis trackers from the SP 160 model, which have 315/320 Wp polycrystalline modules manufactured by JA Solar. This solar farm is located in the town of Welikanda and was completed in five months.
Solar energy facilities in the south-east of Asia reached a total power of almost 5GW in 2016, and this is estimated to grow by an average of 50% per year in the region over the next five years. Itis currently one of the most attractive areas for developing photovoltaic solar projects, along with countries like China and India.