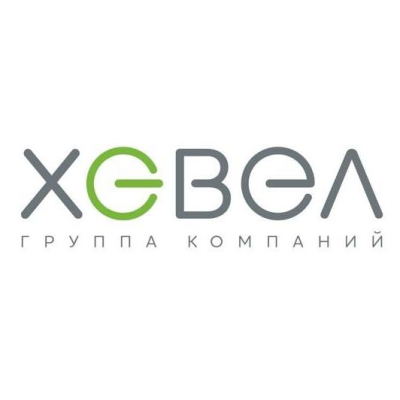 The Republic of Tyva Government and Hevel Group concluded agreement on cooperation in power supply of isolated localities of the Republic of Tyva through construction of stand-alone hybrid solar-based power plants.
The Agreement provides for construction of hybrid solar-diesel electric power plants of 1600kW total capacity in the Republic of Tyva. The project will be sponsored by Hevel Group engineering division. For implementation of the project, the company plans to deliver solar modules, produced at its own factory in city of Novocheboksarsk. The Republic of Tyva Government in its turn will provide informational and organizational support of the project.
The project implementation will enable to complete the government-set task to provide the population of isolated and stand-alone areas with uninterruptable and reliable power supply using solar energy.