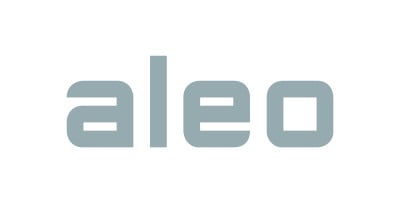 aleo solar AG ends the avim solar production Co. Ltd. joint venture based in Gaomi, China. The Board of the joint venture decided to dissolve it. Production will be shut down soon at the Gaomi plant, where the joint venture produced solar modules under the brand avim with 246 employees.

"Sustainably cost-effective production is no longer possible at Gaomi due to the price drop, particularly for Chinese modules," says York zu Putlitz, CEO and CFO of aleo solar AG. "In the low-price segment, it is no longer possible to achieve adequate margins. aleo solar will supply only the premium segment in the future."

The Gaomi plant began production at the end of 2008 and its capacity by now is 90 megawatts.