Product Features
We design and manufacture the new revolutionary architectural solar photovoltaic glass (BIPV). The Solar Photo Voltaic glass - glass panels are integrated into building design which can be used to replace the proposed glazing areas without affecting the contemporary aesthetics of steel & glass and fixed on South façade of building. Our BIPV solar modules can now replace conventional building materials and deliver utility grade electricity at the same time.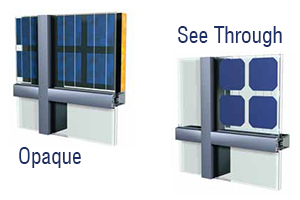 Advantages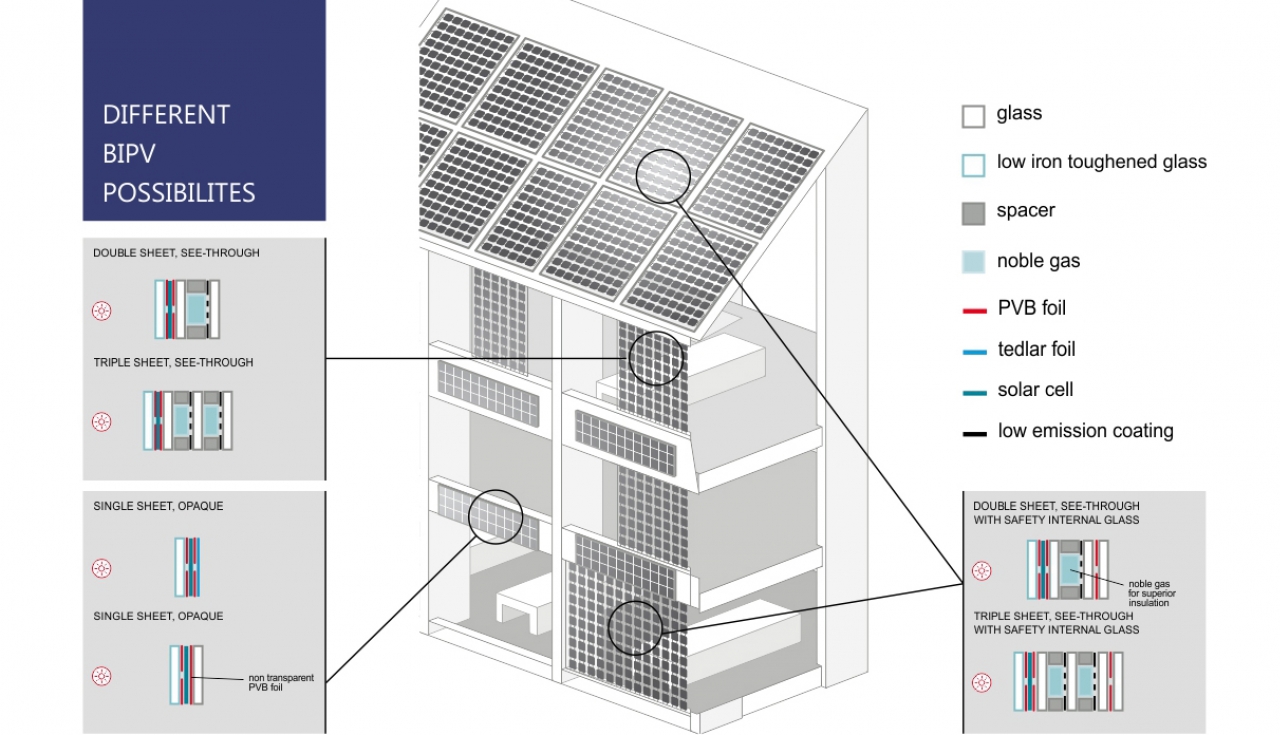 ● Eliminates the cost of traditional building materials.
● Income from electricity generation.
● Effective shading device that maintains exterior views.
● Attractive appearance.
● Green marketing value potential to qualify for LEED points.
● Reduces environmental impact.
Application in residential, commercial and public buildings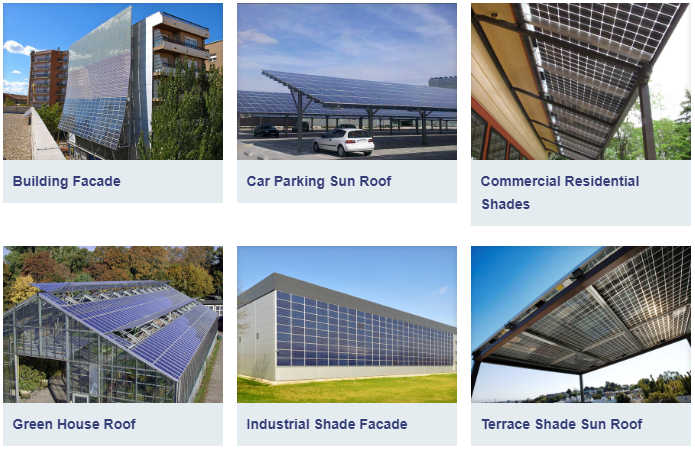 About Navitas


Navitas Solar is the manufacturer of the state-of-the-art mono/multi crystalline solar photovoltaic (PV) modules which supply sustainable solar electric power to both on-grid and off-grid residential, commercial as well as industrial establishments. Apart from providing the panels we also provide a complete lifecycle of solar power solutions and our expertise now includes developing, installing and constructing solar power plants.

With a 200MW installed production capacity, we have aims to come up as one of the largest manufacturers in India as well as spread our reach in the global market.