About Runda Group
We set our foot into the energy industry of non-ferrous metal and chemical raw materials in 2002, then worked on the solar energy application system and solar energy application field in 2005. Runda has organized a high quality team of research & development and international management and got several independent intellectual property rights on solar photovoltaic power generation, solar lighting electric control technology and the solar energy application core technology. We have built up long term technical cooperation and communication with some well-known solar energy research institutes in the leading position in the solar energy industry.
Responsibility
To create value for customers; to create chance for staff; to create returns for investors; to create future for our society.


Responsibility to customers
Our achivement and benefit is decided by the quantity, quality and customer satisfaction of service we provide. Customers are the most valuable resources for us. Without clients, fund ,technology and everything will become meaningless.
We hold strong responsibility for all clients using our products and services. We offer professional multi-level energy solutions and create new value through our service.


Responsibility to staff
We are responsible to our employees , the men and women work with us . Everyone must be considered as an individual. We must respect their dignity and recognize their merit. They must have a sense of security in their jobs. Compensation must be fair and adequate, and working conditions clean, orderly and safe. Employees must feel free to make suggestions and complaints. There must be equal opportunity for employment, development and advancement for those qualified. We must insist that we should let our employees develop with us together.
Our staff are the base of our organization . All our strategies and tactics must be implemented by person. Their enthusiasm of innovation and hard work make it possible to provide our clients considerate services and promote our own value.


Responsiblity to inverstors and partners
We must be responsible to all our investors and partners.We must try to realize new ideas and innovate new projects. We must introduce new equipments and offer new products. When we operate according to these principles, we will gain reliable profit and our investors should realize a fair return.


Responsibility to society
We are responsible to the communities in which we live and work and to the world community as well. We must be good citizens – support good works and charities and bear our fair share of taxes. We must encourage civic improvements and better health and education. We must maintain in good order the property we are privileged to use , protecting the environment and natural resources.
Mission & Value
The growing energy demand and the exhaustion of traditional resources are impacting the core issue of sustainable development of the world. Runda group always pay close attention to the global climate change and regard clean energy as the key of environment protection and sustainable development of human. Solar energy is a main alternative energy with unlimited potential in those countries lack of electricity and lead to hysteretic education, research and economy. As citizens of the earth, we rundas obligatory send our high efficiency and quality solar module to schools, community, hospitals and other nonprofit organization in these countries. When we change solar energy into a reliable power, meanwhile, we take them hope and kindheartedness with the sun.


I-V Curve

Our Company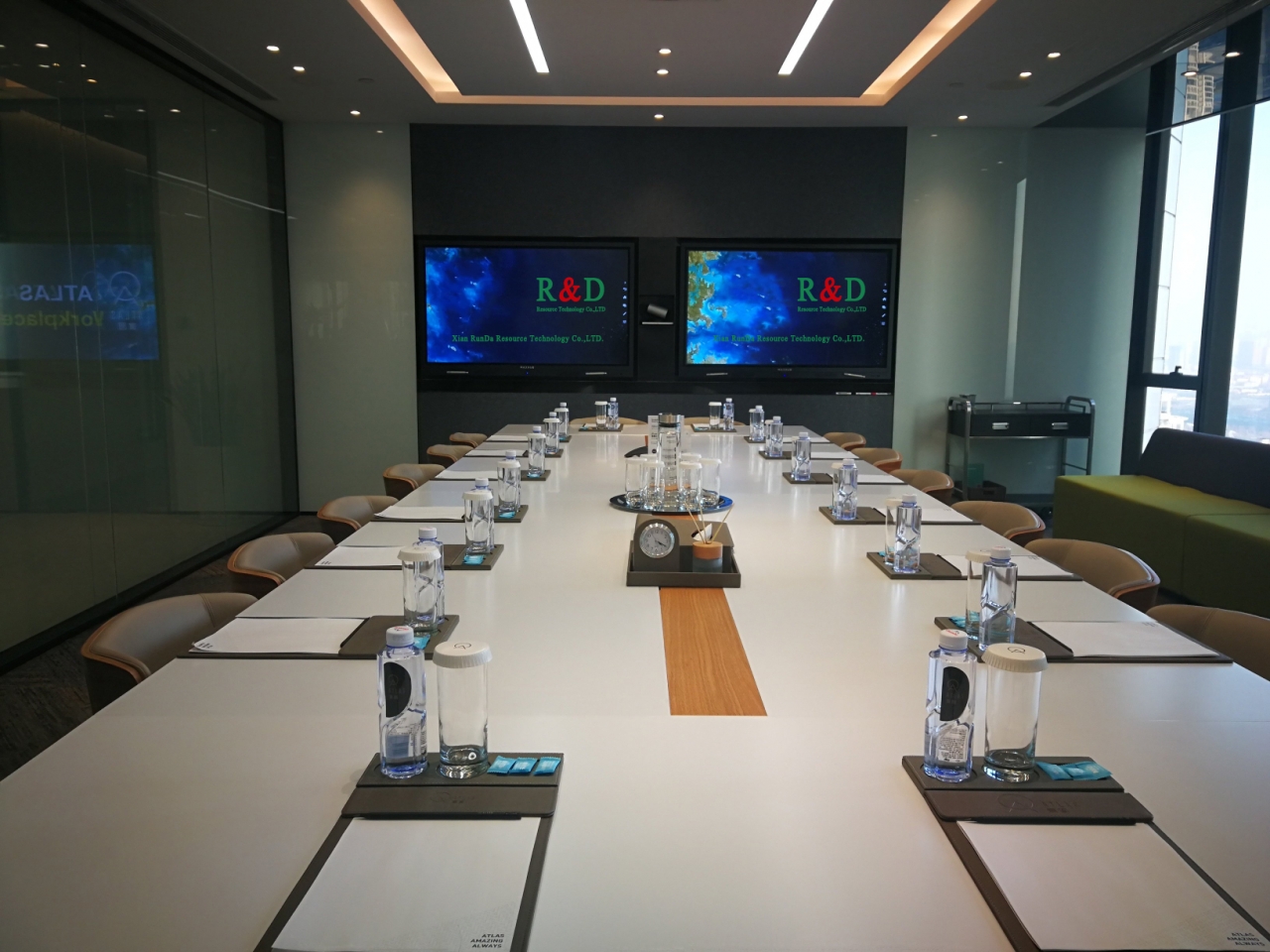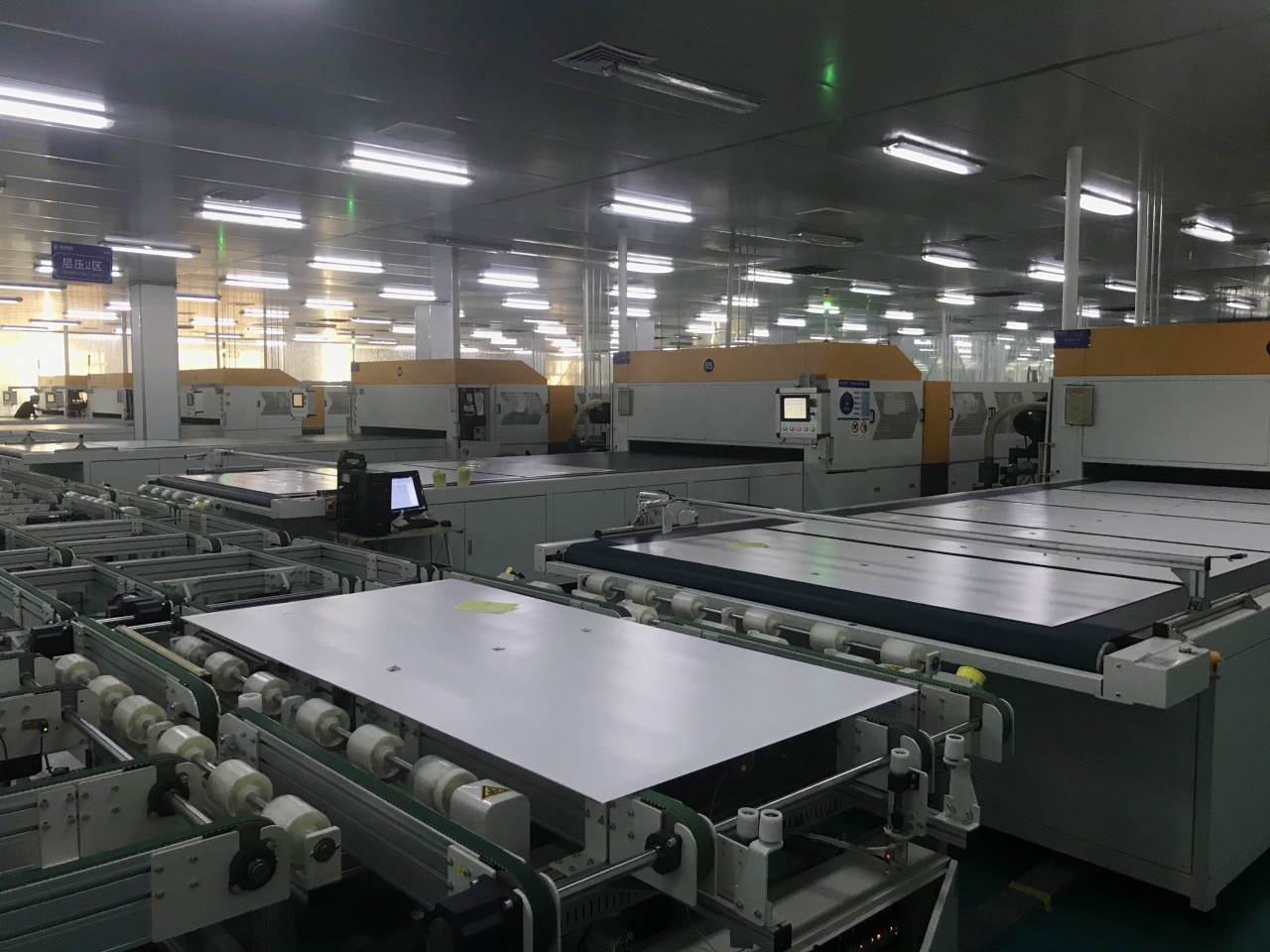 Certification